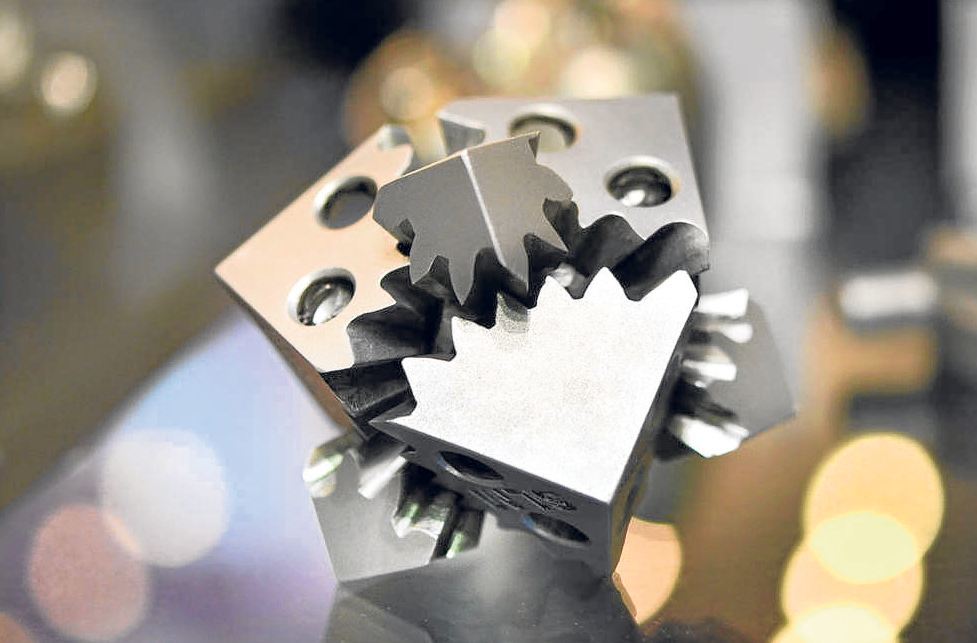 Two major new centres for the development of high-end 3D printing are being established, by DNV GL in Singapore and Siemens in the UK.
The DNV GL facility is described as a centre of excellence for oil and gas and marine and Siemens is investing in a manufacturing capability to serve high-end clients like Rolls-Royce, in aerospace, plus its own needs.
Additive manufacturing, which progressively builds up products from raw materials such as metal powder feedstock, can transform the business models of many industries including oil and gas and offshore and marine.
According to classification society DNV, in its best-known form, 3D printing could cut costs and time worth £20billion of additional value to oil and gas companies.
Shell and Woodside are among operators variously researching, developing, and using 3D printing.
Some oilfield equipment manufacturers have been examining the idea of having 3D facilities not just for manufacturing but  also for running repairs to operational kit.
Furthermore, DNV says that 3D could allow organisations to access an archive of digital designs for immediate on-site printing rather than maintaining physical inventories of spare parts and/or waiting for them to be made and transported to a platform or vessel.
A financial case can be proved for using 3D printing for offshore risers, gas-turbine nozzles, subsea chemical stick injection tools and nozzles for downhole cleanout tools, according to analysts Lux Research.
There is also potential to scale up additive manufacturing for larger structures.
Sastry Kandukuri, principal specialist, additive manufacturing, DNV GL – Oil and Gas, said: "This is a potential revolution for the oil and gas and offshore and marine sectors in the way products are designed, manufactured, and distributed to end users."
Brice Le Gallo, regional manager, South East Asia and Australia, added: "As the technology becomes more accessible, more affordable, and more capable, it is time for its strategic and sustainable adoption in the oil and gas and offshore and marine industries.
"We are at the start of an emerging market for selling digital rights and licences to print parts, repair and refine obsolete parts, and establish a wider supply chain.
"Add in blockchain technology for secure, private traceability and the digital aspect of additive manufacturing is where the scalability and disruptive power resides."
For now at least, 3D printing is being largely ignored by Big Oil. That's despite its uptake in other sectors that also involve high-grade engineering manufacturing, such as aerospace.
Mr Le Gallo said: "Technology people in oil and gas do not necessarily understand how these industries work, and the latter do not always understand how the technology can add value.
"Adopting 3D printing comes down to a question of trust."
Convinced that it is only a matter of time, DNV GL established is new Global Additive Manufacturing Technology Centre of Excellence in Singapore in February.
It is intended to break down resistance by dismantling barriers including, notably, whether 3D-printed parts can be qualified and certified to standards applied to traditionally-made goods.
Its launch follows four years of research and work by DNV GL into the 3D-printing space. This included publication of the first classification guideline for using 3D in the oil and gas and offshore and marine industries.
Turning to the £27million Siemens 3D-printing factory in the West Midlands, the German engineering group says the new facility will be located at the Worcester Six Business Park.
The new plant is also expected to support the creation of around 55 high quality new jobs, swelling its materials solutions team to 80 and making it a global centre of excellence within the additive manufacturing sector.
Recommended for you
X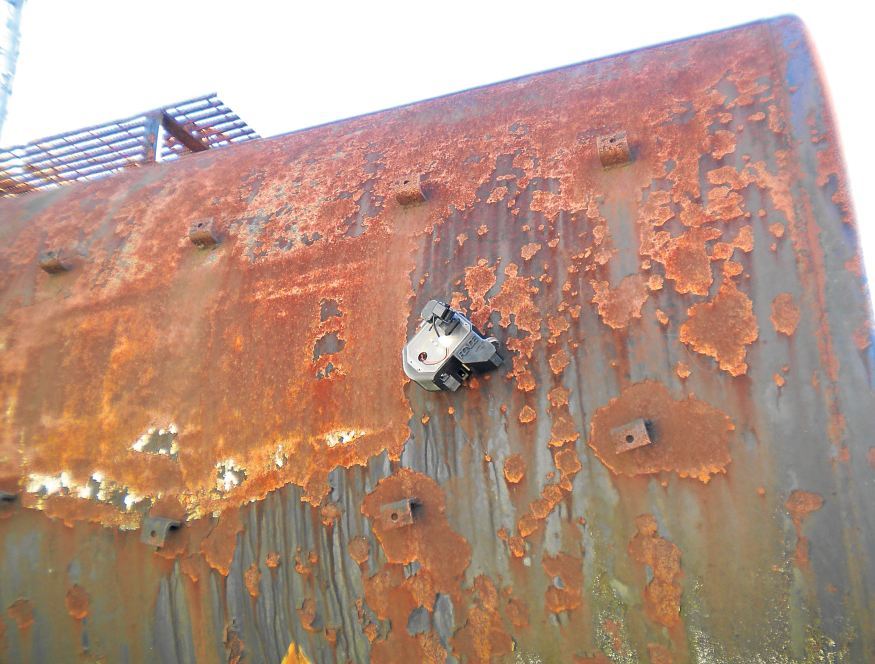 Strides in robotics taking the pressure off vessel inspection