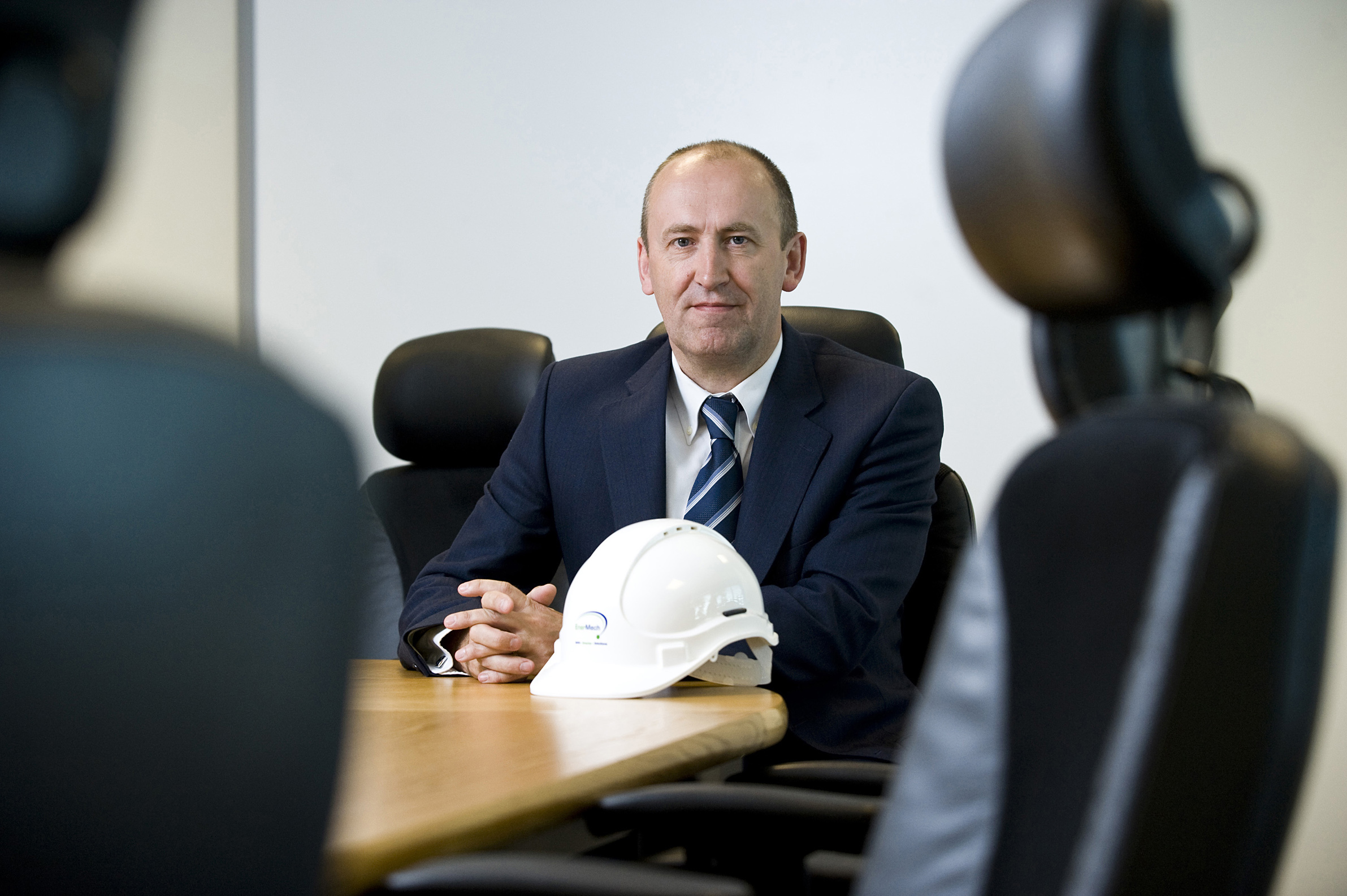 Aberdeen-based engineering services firm EnerMech has made two senior appointments in the UK and US in a bid to boost international expansion.
Colin Smith has joined as technical director, having previously held roles at KBR, Amec, CNR and Marathon Oil in a 35-year career.
He will be based in Aberdeen, and oversee the firm's Electrical and Instrumentation division (E&I) expansion.
It comes following EnerMech's entry into the E&I sector last year with the acquisition of EPS Australia, which provides services to the country's liquefied natural gas market (LNG).
Meanwhile Mark Duncan, a former senior officer of helicopter firm Bristow, has been appointed as senior vice president on EnerMech's America's region.
While at Bristow, he oversaw global operations which generated an annual turnover of $2billion.
Based in Houston, he will be responsible for driving growth in the region.
EnerMech says it has added contracts worth over $30million in the US market in the first three months of this year at six LNG and petrochemical construction sites.
Chief executive Doug Duguid said: "The Americas is an important market where last year we doubled revenues to over $85 million and have kick-started 2018 with contract awards of more than $30 million.
"Mark Duncan is a first-class business leader with a proven track record at the highest level and he will be central to maximising further growth as we consolidate our position in the US LNG, petrochemical and downstream sectors, and further expand domestically and internationally across the Americas region."
Mr Duguid says both appointments will boost the firms offering internationally.
He added: ""Colin will be based in Aberdeen but will be responsible for driving the expansion of our E&I offering globally and will be the overall technical authority for this business line. His experience in asset management will also prove invaluable in our move towards providing our customers with integrated maintenance and inspection scopes.
"Both appointments underpin our strategic objectives for the continued development of the EnerMech brand as we widen our offering in our home and international markets. Our acquisition of EPS, and more recently of inspection and integrity specialist MInteg, demonstrates our commitment to providing a suite of integrated services which fit the requirements of our clients in the energy and industrial sectors."
Recommended for you
X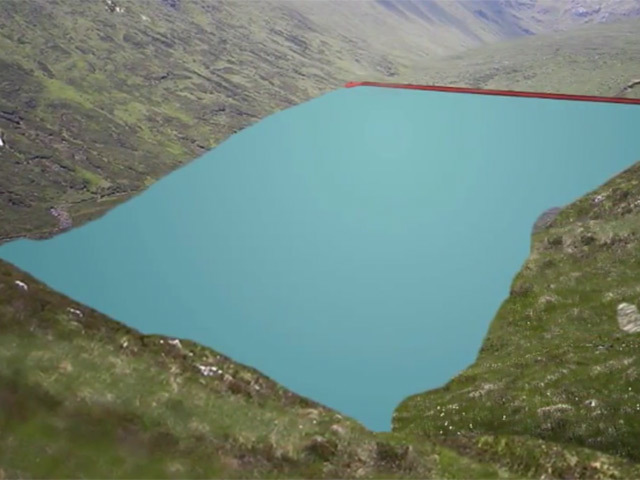 SSE win £100million compensation over Highland hydro scheme