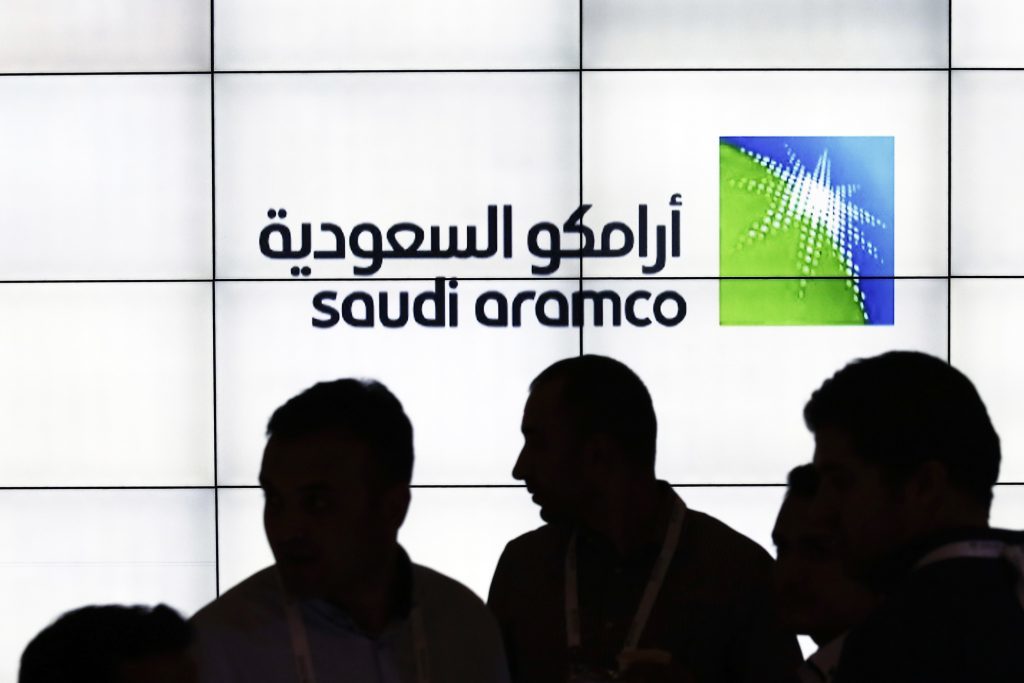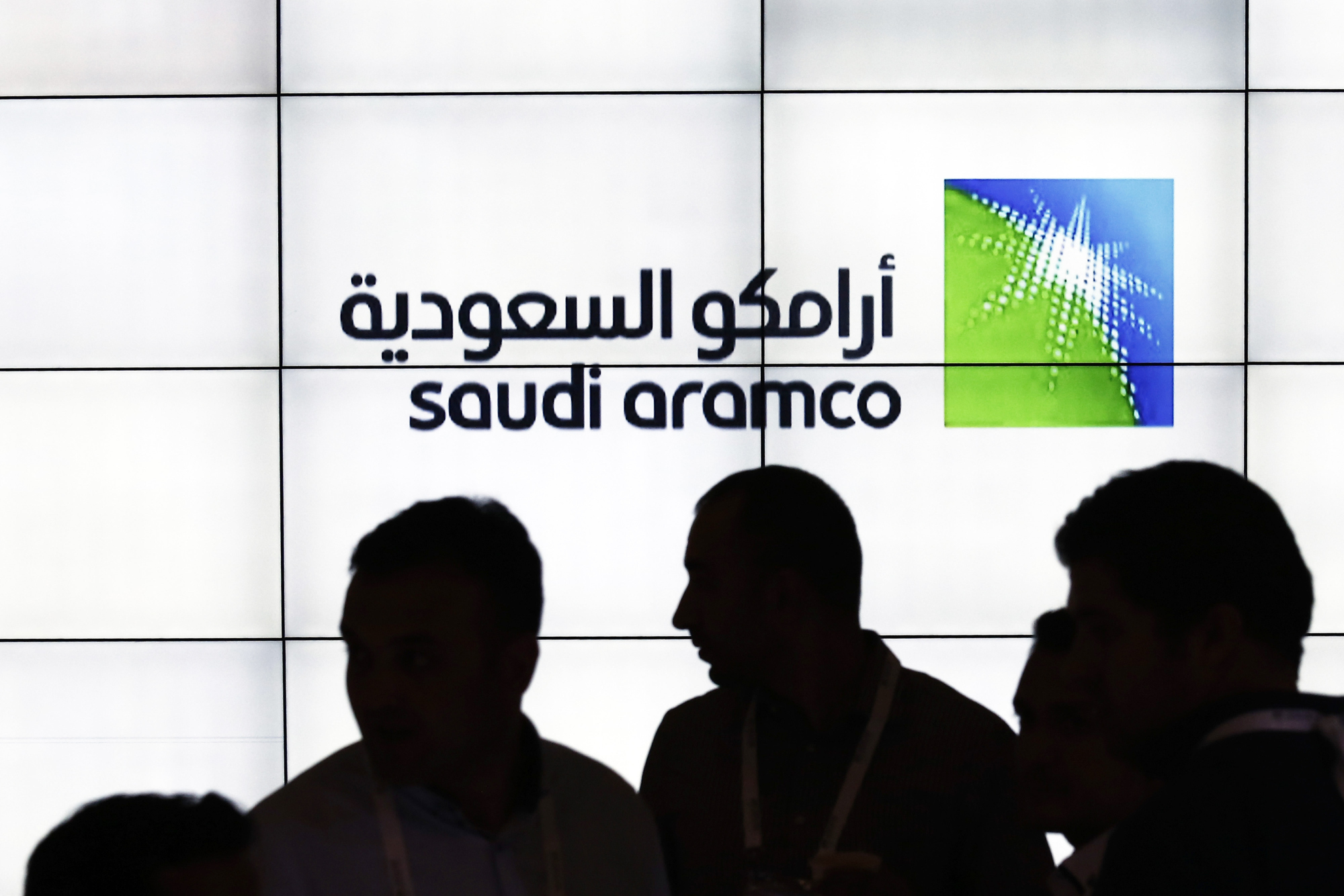 State-owned oil giant Saudi Aramco has today announced a deal to build a £31billion refinery and petrochemical project on the West Coast of India.
The contract, agreed as part of a consortium deal with a group of Indian refiners such as India's Ratnagiri Refinery and Petrochemicals – a joint venture of Indian Oil Corp, Hindustan Petroleum Corp and Bharat Petroleum Corp.
Today, senior executives at both Saudi Aramco and Ratnagiri inked a deal the give them equal share in the refinery development.
The development will see a refinery capable of producing 1.2 milion barrels per day, and integrated with petrochemical facilities with a total capacity of 18 million tonnes per year.
Speaking to Reuters, Saudi Aramco's chief executive, Amir Nasser, said that they will supply 50% of the crude to the refinery but that it may look to share that stake.
He said: "We have somebody in mind and we will announce in due course".
Khalid al-Falih, Saudi Energy Minister, added. "Large as this project may be, it does not by itself satisfy our desire to invest in India … We see India as a priority for investments and for our crude supplies. We're very much interested in retail. We want to be consumer-facing".
Yesterday, the Crown Prince of Saudi Arabia inked a more than £6billion deal between Saudi Aramco and Total to build a giant petrochemical complex in Jubail, Saudi Arabia.
The deal takes the form of a memorandum of understanding and sees Saudi Aramco and Total agree to build near their existing a joint venture, the SATORP refinery.
The Saudi outfit have a 62.5% stake in the existing refinery whereas French firm Total own the remaining 37.5%.
Recommended for you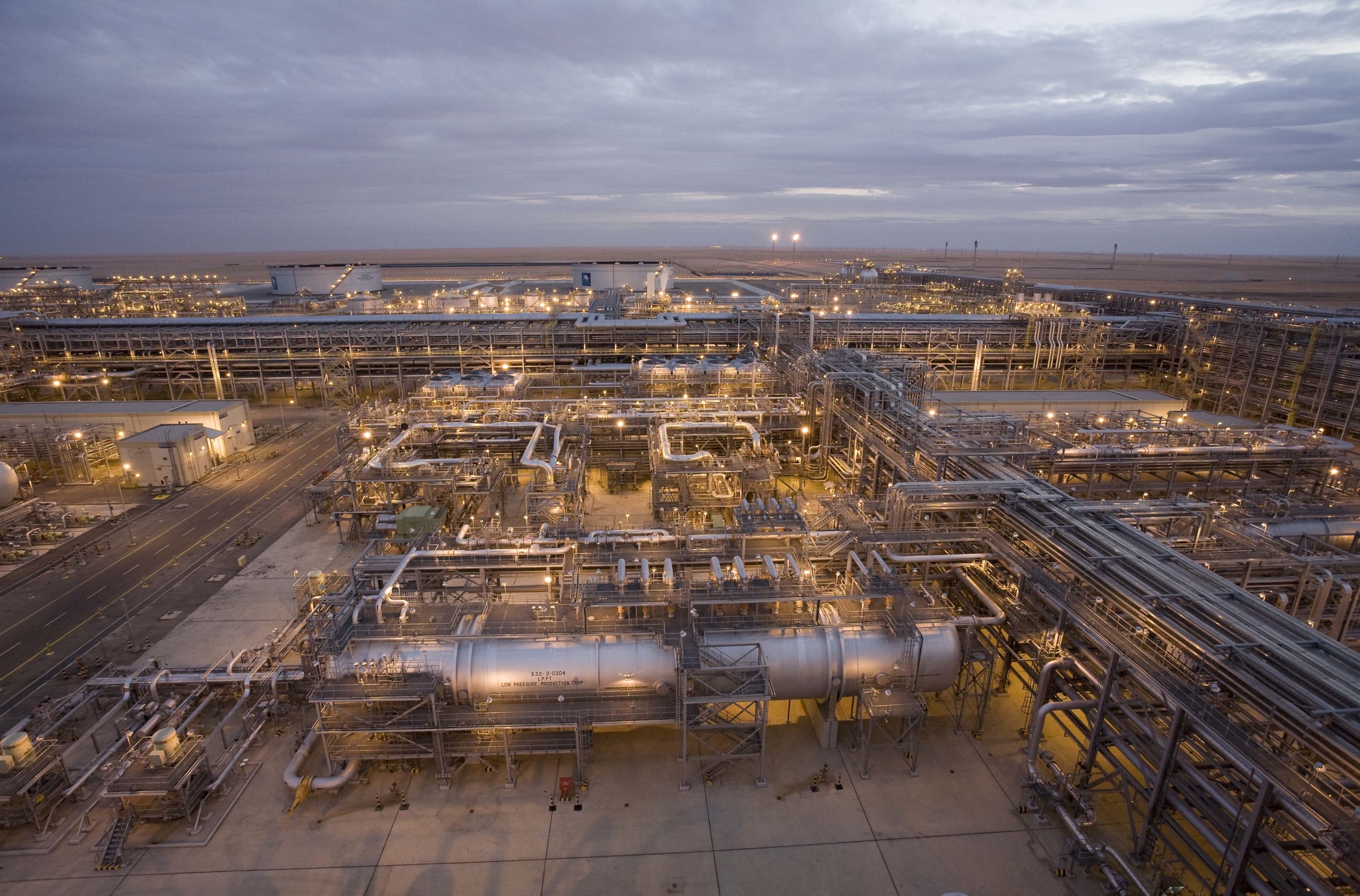 Aramco bulks up on gas, closes Polish deals