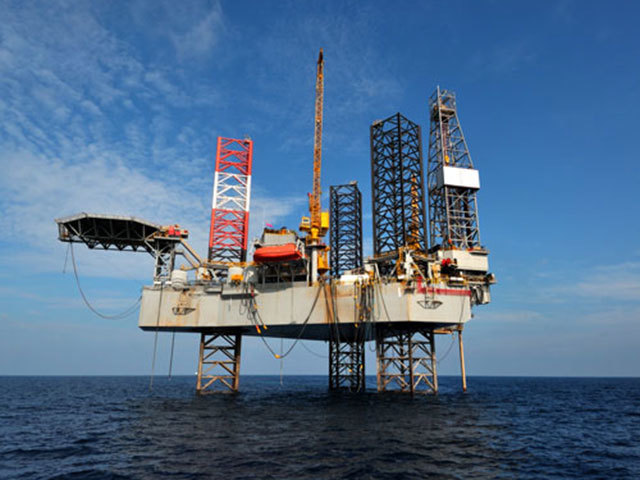 A surge in decommissioning hotspots around the world should be seen an "opportunity" for North Sea expertise, according to an analyst.
Boston Consulting Group (BCG) has published a new report outlining the main areas outside the North Sea and Gulf of Mexico set for an "intense period of decommissioning".
Among them, Southeast Asia, Latin America and West Africa have been identified as the top areas for activity.
Southeast Asia has over 7,000 wells and 1,500 structures to be shut down, while Latin America has 4,000 and 700 respectively.
The Arabian Gulf is the main future prospect and will have over 3,000 wells older than 30 years old by 2038.
However, Martha Vasquez, report author and part of BCG's global decommissioning team, says many of these areas do not have the correct supply chain in place.
She added that it is an opportunity for North Sea firms to export their expertise in this area.
"Many of these countries have started to prepare for decommissioning but there's still a long way to go for many of them.
"I completely believe that countries are really hungry for expertise and experience and to develop the local supply chain, they will see decommissioning in the coming years and the supply chain isn't ready."
The report acknowledges that the North Sea is now in an intense phase of decommissioning with around 7,000 wells to be plugged and abandoned.
However, Ms Vasquez believes that the industry still has not "cracked it" in terms of finding the right conditions for the work.
She added: "I think the optimal contracting and commercial model is still in evolution.
"I wouldn't say that we have cracked it. Operators are still trying to improve the model, at the moment some of these contracts are really fragmented and it can make it difficult for suppliers."
Recommended for you

Shelf Drilling Perseverance rig to depart North Sea for £58m Vietnam contract