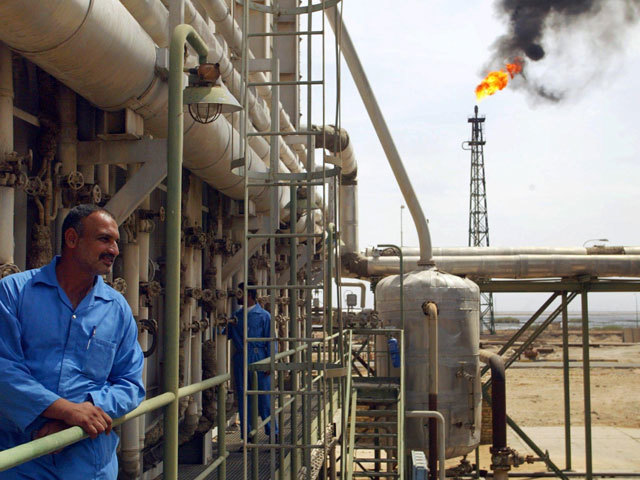 The newly completed southern crude oil export pipeline will "boost" crude oil exports from Iraq's ports, claimed the country's oil minister Jabar al-Luaibi last night.
With Iraq depending on the oil and gas sector for more than 90% of its income, it's hoped by the government that the new seven mile pipeline will bring increased revenue and hasten recovery.
The pipeline is reported to have an export capacity of 1.5million barrels of oil per day.
Last week, the Iraqi Government approved a raise in crude output to 6.5 million barrels per day by 2022.
As part of a current OPEC agreement, Iraq currently produces 4.4 million barrels per day.
According to Reuters, the country plans to award oil and gas exploration contracts in 11 new blocks, beginning 15 Aril 2018.
Iraq is currently OPEC's second largest oil producer after Saudi Arabia.
Recommended for you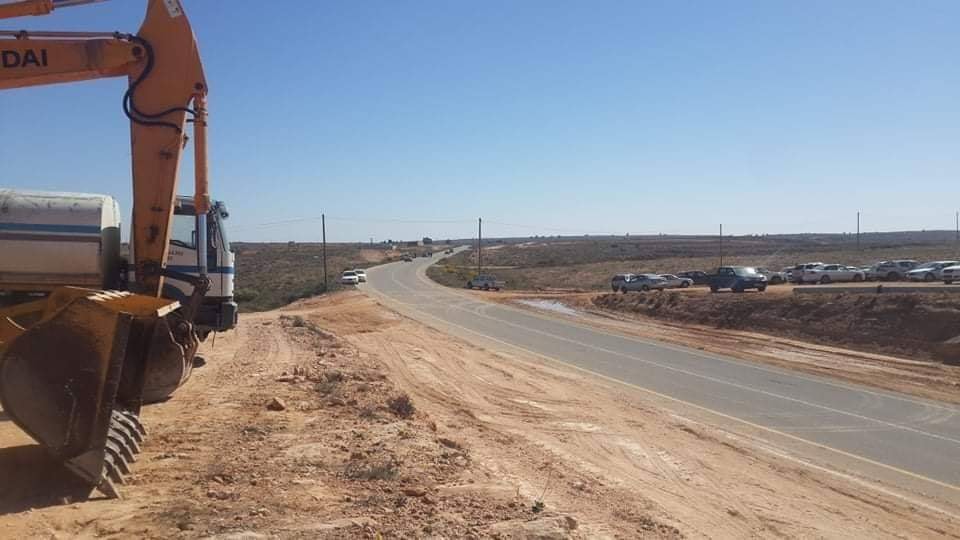 NOC declares Gulf of Sirte force majeure, criticises oil minister