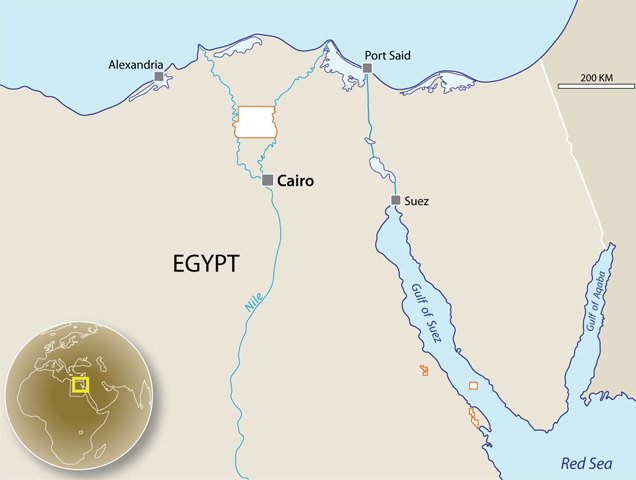 North African focused SDX Energy has today announced a gas discovery at its Ibn Yunus-1X exploration well at South Disouq, Egypt.
SDX has a 55% working interest in the discovery well and will act as operator for the development.
The oil and gas firm said that the Ibn Yunus-1X well was drilled to a total depth of 9068 feet and encountered 100.8 feet of net conventional natural gas pay in the Abu Madi horizon, "which had an average porosity in the pay section of 28.5%".
Testing will be started about a month after the rig is removed from the location and SDX say they will connect the well to the 'infrastructure' where production can commence in the second half of 2018.
Paul Welch, President and CEO of SDX, commented: "We are extremely encouraged with today's discovery, our second consecutive discovery at South Disouq.   This highly positive drilling result further demonstrates the very significant natural gas potential the licence holds.
"Combined, these two successful wells confirm our views of the subsurface geology and demonstrate that we are on course to realise the full potential of the licence.  We look forward to updating shareholders on future developments at South Disouq in due course."
Recommended for you

Total hints at further Namibia successes