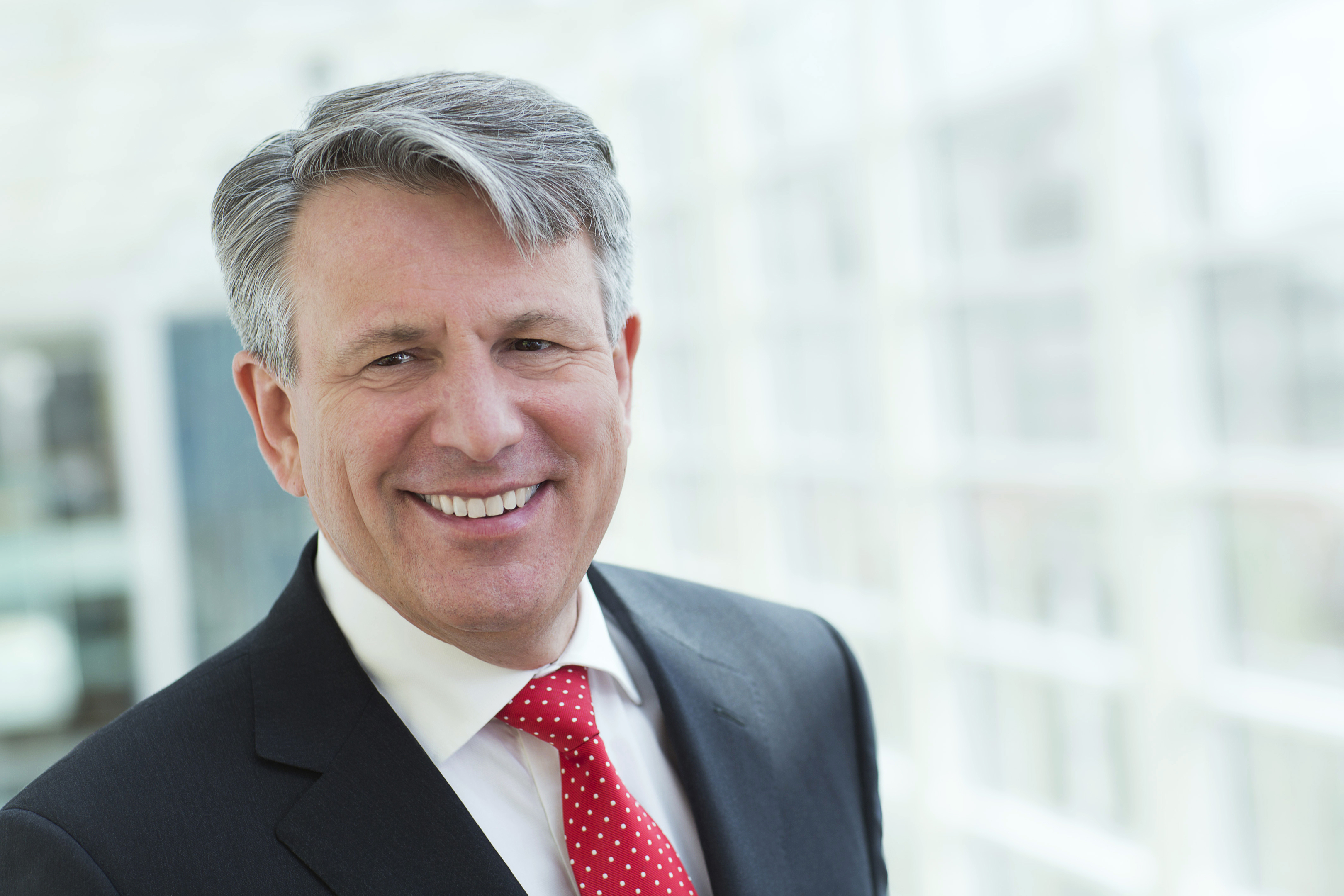 Oil giant Shell said today that it will continue to "sell the oil and gas that society needs" but is also positioning itself to transition further into low-carbon energy when it "makes commercial sense".
Shell's Energy Transition Report outlines the firm's continued commitment to oil exploration while setting out its strategy for the future changes in the energy sector.
The oil company said that it estimates that 80% of its current proven oil reserves "will be produced" by 2030, and only expects to see 20% production after that time.
In today's report, Shell said outlined that it will look to invest up to £3.5billion in conventional oil and gas and the same amount again in oil products, while also investing up to £1.4billion in new renewable energies.
Assessing its current portfolio, Shell said it will grow the business in areas it expects "to be important" in terms of the energy transition, evidencing its recent investments in offshore wind and hydrogen fuelling.
Using data from the company's recently released Sky Scenario, Shell said that the firm is using this methodology to identify future investment areas and ways to meet its emissions targets.
Ben van Beurden, Shell CEO, said: "Understanding what climate change means for our company is one of the biggest strategic questions on my mind today.
"In answering that question, we are determined to work with society and our customers.
"We will help and inform and encourage progress towards the aims of the Paris Agreement. And we intend to continue to provide strong returns for shareholders well into the future."
The company also confirmed it was expanding into new power markets and looking at further investment in wind energy in the Netherlands while expanding on electric car charging.
Last month, Shell said it "looking at Scotland" as it considers future investment in offshore wind.
John MacArthur, Shell's vice president of Group CO2, said the Anglo-Dutch energy giant intended to invest globally in offshore wind, "including in Scotland."
He said: "We have the 680MW offshore wind farm on the border in the Southern North Sea between the Netherlands and the UK, and there's more to come," he said at the Scottish Renewables conference in Edinburgh.
"We're looking to invest globally for opportunities in all these spaces, including in Scotland. I'm aware of things that we're looking at in Scotland already."
Recommended for you
X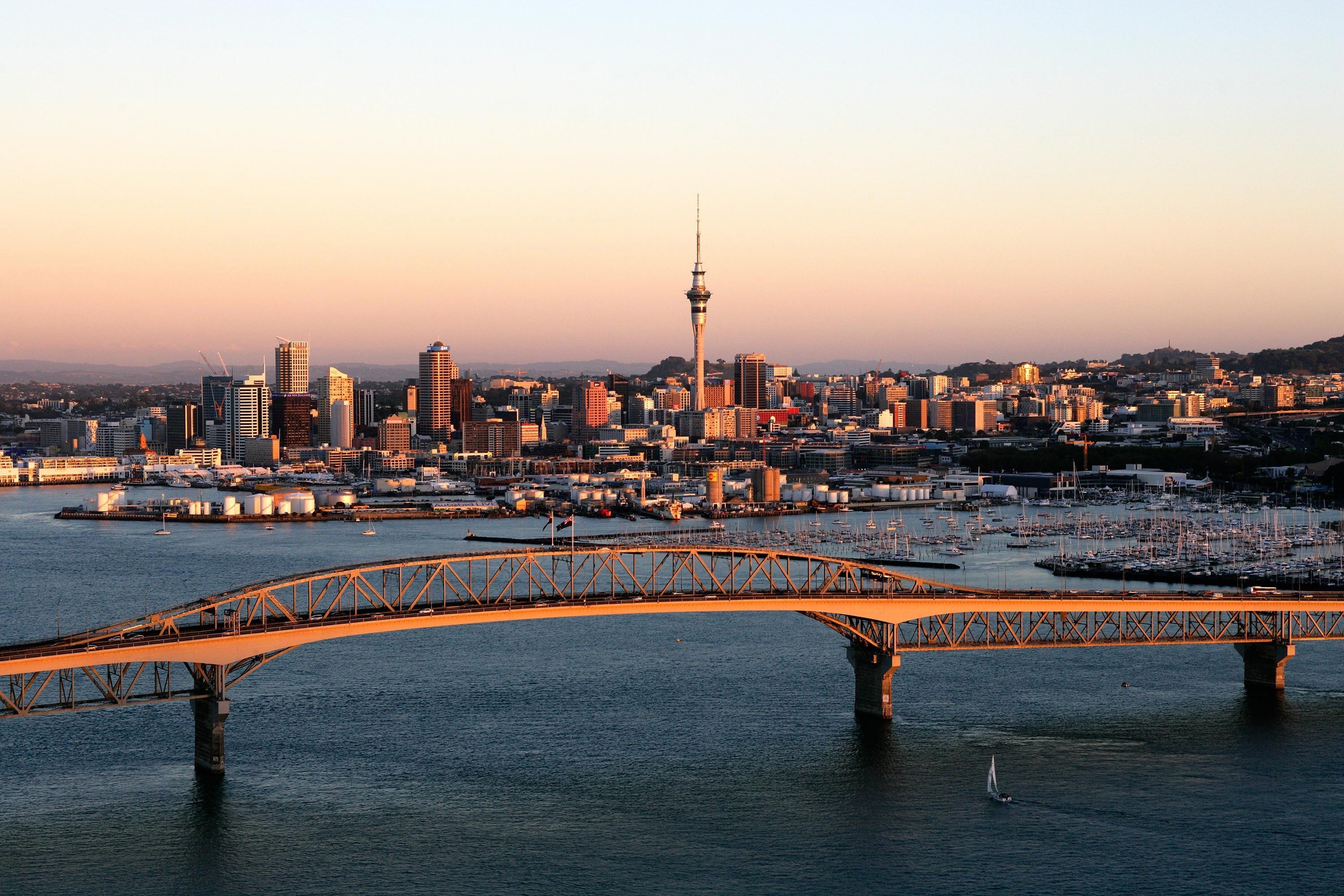 New Zealand to implement offshore oil and gas exploration ban