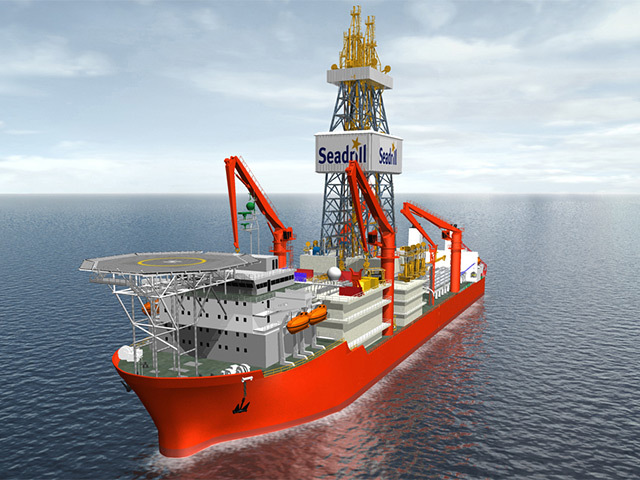 Offshore drilling firm Seadrill today reported huge net losses of more than £2billion in its 2017 end of year results.
Seadrill, who recently unanimously voted through a reorganisation strategy, reported net losses of more than £2.6billion.
The firm claim that the lion's share of losses can be attributed to the reorganisation and its investments in its Seadrill Partners and SeaMex divisions.
Seadrill also reported £628million in operating losses within its 2017 end of year results.
A £487million loss was attributed to the write down of an investment in four new drillships.
Just last week, Seadrill said that its reorganisation plan had received "virtually unanimous support".
The company, controlled by billionaire John Fredriksen, filed for chapter 11 bankruptcy protection in the US last year.
The business said 99.8% of all voting creditors backed the plan to restructure its finances.
A spokesman for Seadrill said: "The voting results demonstrate the broad-based support by creditors and shareholders of the company's reorganisation transaction, which provides more than $1.08billion of new capital, defers all secured credit facilities' maturities by approximately five years, and provides significant covenant relief.
"A confirmation hearing on the plan is scheduled to begin on April 17, 2018."
Recommended for you
X

EDF renewables divisions come together under single banner