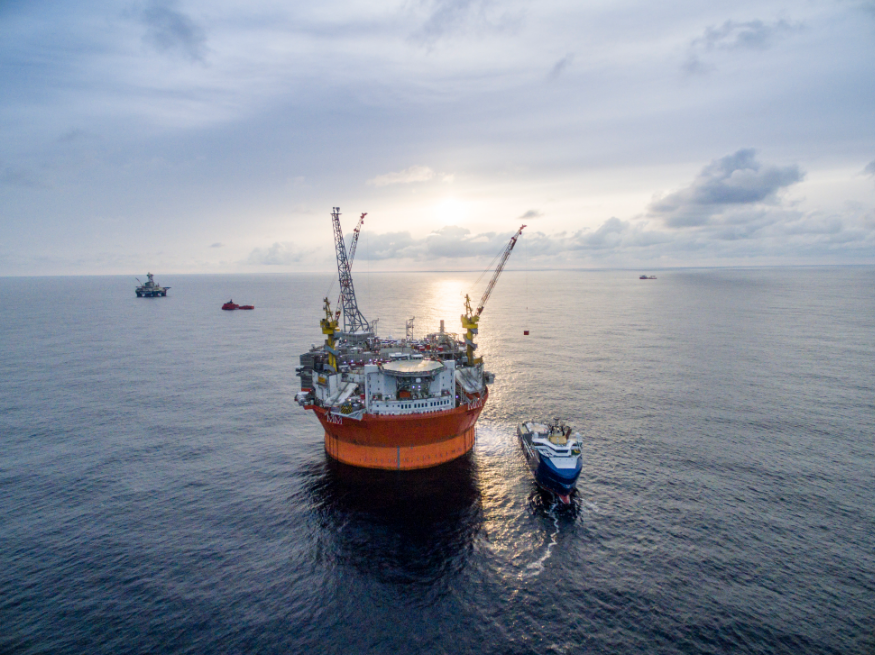 Italian oil giant Eni said today that a fire had broken out in the sauna on its Goliat oil rig off Norway.
Eni said the fire was detected at around 6:30am this morning in the living quarters of the FPSO.
The company said the fire was put out quickly and that no one was injured.
A spokesman for the company said: "At 6.30am today a fire developed in the sauna in the living quarters on Goliat FPSO.
"The situation quickly came under control, but some smoke development did occur.
"No one was injured in connection with the incident.
"All safety procedures worked appropriately: the production was shut down and the crew mustered to the lifeboats.
"All relevant authorities were notified.
"Eni Norge is taking the incident seriously and is initiating an investigation to find causal links and lessons learnt."
Recommended for you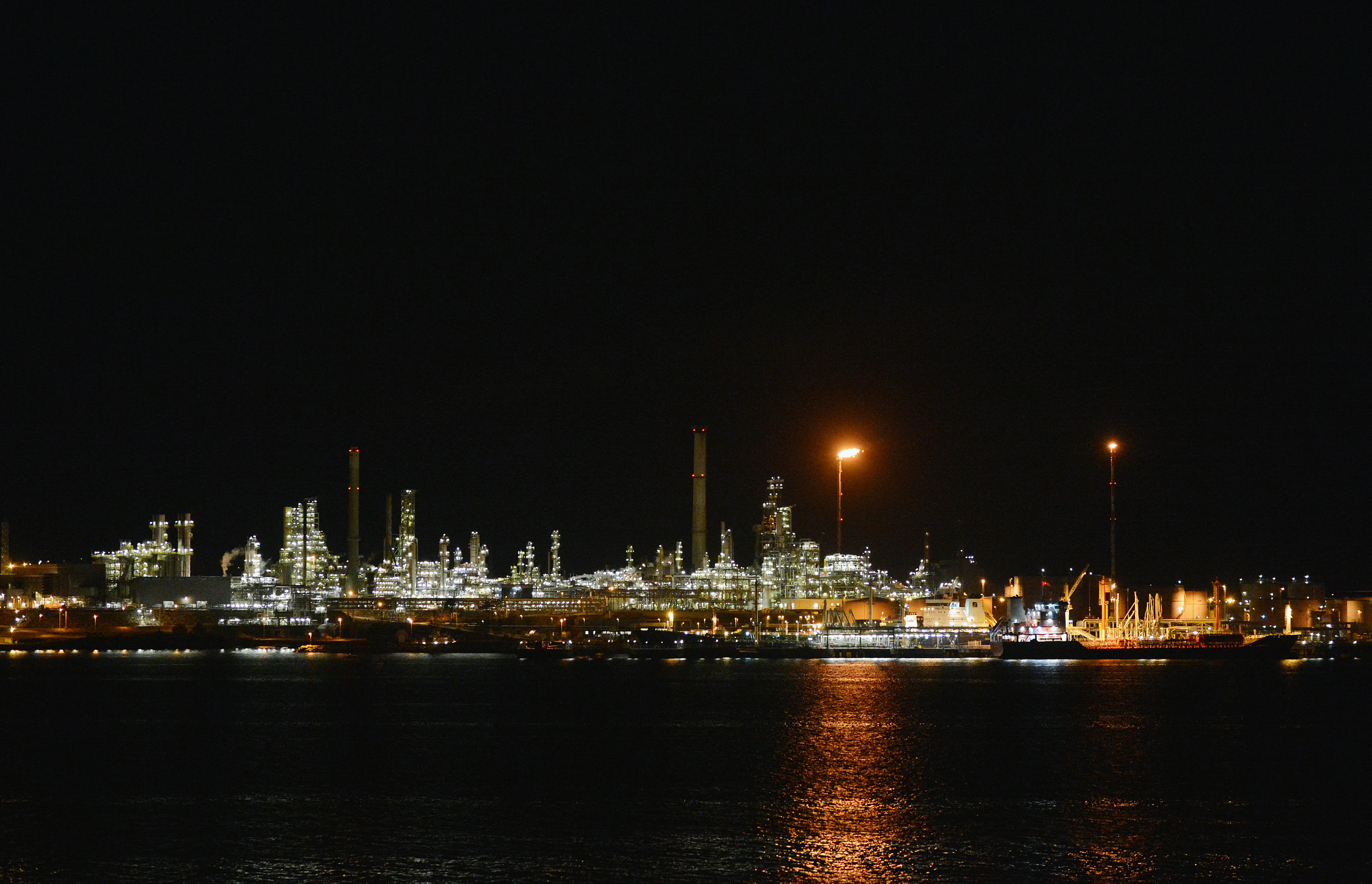 Safety watchdog investigating fire at Equinor operated oil refinery