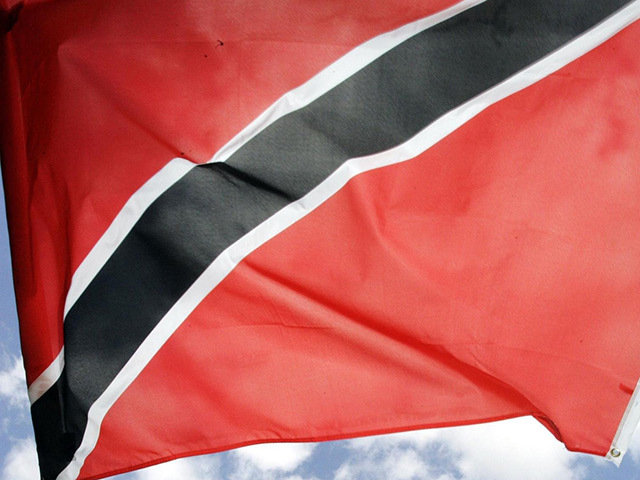 Oil and gas firm Columbus Energy Resources has announced the potential acquisition of a 50% interest in the Icacos field, in the South West Peninsula of Trinidad.
Columbus currently holds a 50% non-operational interest in the Icacos field via subsidiary Leni Trinidad Limited.
The company also has a joint-venture partner in Touchstone Exploration, with its subsidiary, Primera Oil and Gas Limited, who act as operator with a 50% interest.
Columbus Energy will look to purchase Touchstone's 50 % interest by acting through both firms subsidiaries.
The deal should see Columbus acquire the stake for just under £350,000.
Leo Koot, executive chairman of Columbus, said: "Today's news is another step in our strategy to build a core exploration, appraisal, development and potentially significant production hub in the South West Peninsula of Trinidad. Following on from the BOLT transaction, Columbus will shortly have obtained 100% operational control over a large area (approximately 8,700 acres) in the South West Peninsula.
"The SWP includes multiple prospects of 20-400 million barrels in place, which we intend on exploring, in addition to reactivating and maximising production from the Bonasse oilfield and the Icacos oilfield. In line with our ongoing focus on capital discipline, we are not expecting to pay any upfront payments for the Icacos purchase. The consideration will be deferred and mirror the actual production levels from the Icacos field. All operational activities on Icacos will be funded from existing cash resources.
"We look forward to working with Touchstone, the Icacos leaseholders and the Ministry of Energy and Energy Industries to quickly sign and close this transaction so we can fully explore and develop the SWP."
Recommended for you

BP, Equinor and Ithaca Energy team up on West of Shetland electrification