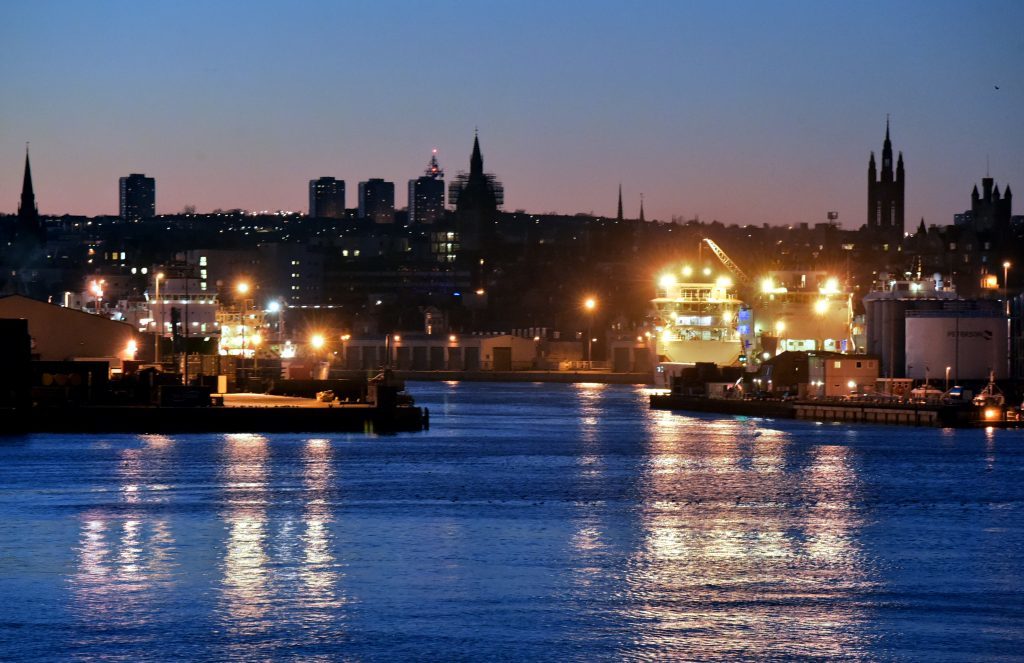 A business leader has claimed that a "natural cull" among Aberdeen city centre firms may be under way due to the oil industry downturn.
It comes after three hospitality businesses shut their doors this month – restaurant Ciao Napoli, The Albyn Bar and chef Nick Nairn's cooking school.
The latter directly blamed the oil downturn for the closure of the business, which first opened in 2012.
Administrators for The Albyn, in Aberdeen's west end, said it has had a "marked downturn in revenue for some time".
Meanwhile, Ciao Napoli closed for the last time over the weekend after more than 14 years.
Adrian Gomes is CEO and managing director of cocktail catering firm 10 Dollar Shake, and is head bartender at the Tippling House.
He believes that an initial boost in the number of chain restaurants and hotels that came to Aberdeen shortly before the downturn has caused issues for independent firms.
He said that the over capacity has made the market conditions more challenging.
"People are spending less and going out less. At the same time you're spreading the same amount of money among a lot more firms, you have got a lot of companies with chains.
"Ultimately what will happen in Aberdeen is there will be this natural cull when people realise that their business model is no longer sustainable. This is possibly the start of it."
While independent business may be facing "tough market conditions", Mr Gomes believes initiatives focused on tourism and festivals are bringing the city back into the right position.
One of the groups working to improve matters is Aberdeen Inspired, tasked with driving footfall in the city centre.
It has been working on initiatives such as its recent Restaurant Week, as well as the upcoming Inspired Nights in May to bring more people into the area.
Geoff Cooper, the group's city centre manager, said there is positive news for the sector, but "too early to say" if Aberdeen is past the oil downturn.
He said: "I do think hospitality businesses are facing some particular pressures. Personally I suspect it's not so much to do with the oil and gas than with the other pressures such as the business rate costs and other fixed overheads. It's a very, very difficult time in general for the whole sector.
"However, there are plenty of encouraging signs with some of the new places that we have seen opening. You wouldn't have All Bar One opening a brand new site if they didn't have confidence in the Aberdeen market. "
His comments were echoed by Russell Borthwick, chief executive of the Aberdeen and Grampian Chamber of Commerce.
He said: "Our regional economy has seen businesses of all shapes and sizes adjust to a 'new norm' in recent years however it is one that is still the envy of many places in the UK today and we must remember there is a considerable amount of investment taking place in the North-east of Scotland.
"We have a diverse culture and leisure strategy and in excess of £9billion of live infrastructure projects which have transformed the city, including the new Marischal Square development which has seen the restaurant chains Prezzo and All Bar One attracted to Aberdeen; and Miller & Carter which will open its first premises here in the next few weeks."
Recommended for you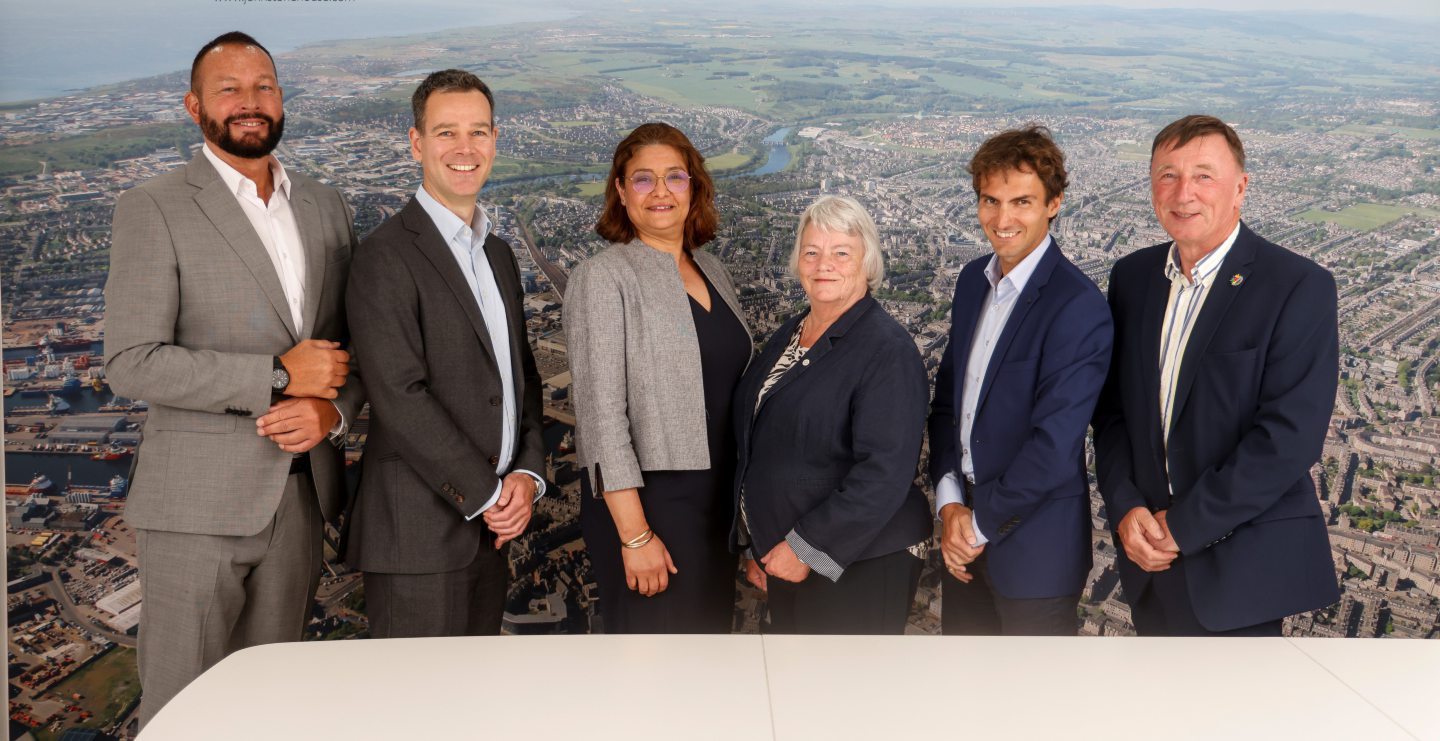 New board members join AREG as growth continues