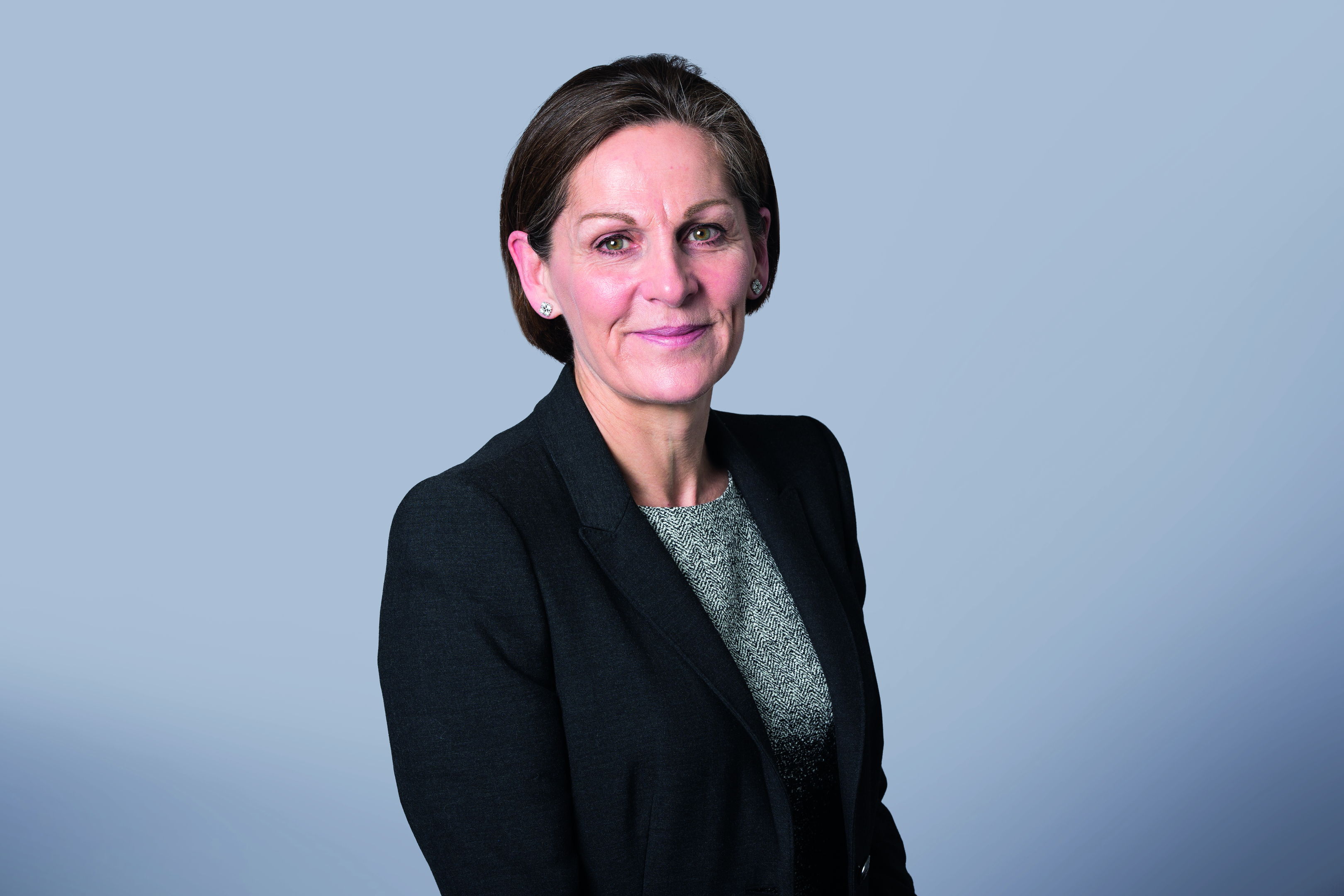 Tullow Oil said today that it had appointed a new chairperson.
Dorothy Thompson will take over from Tullow founder Aidan Heavey following a board meeting on July 20.
Ms Thompson's previous oil and gas roles include a 12 year spell as chief executive of Drax Group.
She also managed InterGen's European power business, was head of project finance at PowerGen and worked at CDC Capital Partners, the private sector arm of the British Government's aid programme.
She holds a BSc and an MSc in Economics from the London School of Economics and Political Science.
Mr Heavey said: "I am delighted that Dorothy Thompson is joining Tullow and I wish her well as she takes on her new responsibilities.
"Dorothy has exactly the right mix of leadership, managerial, operational and financial experience that Tullow needs.
"I look forward to working closely with Dorothy during the transition period until she takes over as chair in July and I will follow Dorothy and Tullow's progress over the next few years with much interest."
Ms Thompson said: "I am very pleased to be joining Tullow as the company emerges from the recent downturn in a strong position following the significant progress it has made over the past two years.
"I am looking forward to working with chief executive Paul McDade and the board as we focus on delivering the full potential of the company's world class portfolio and the return to value enhancing growth."
Recommended for you
X

Oil rebounds as Opec signals deal extension