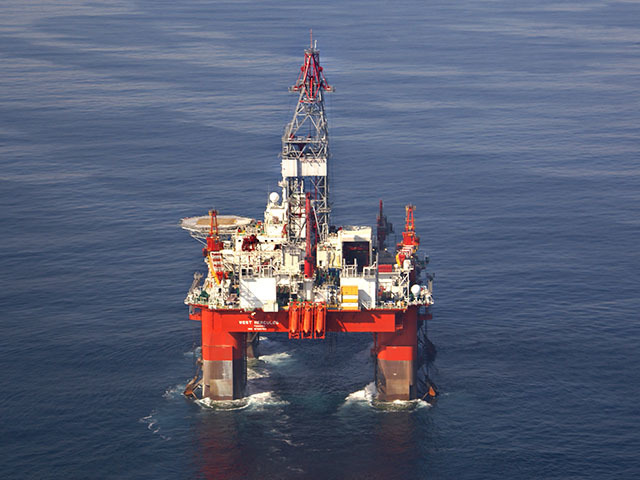 Seadrill said today that its "reorganisation plan" had been approved by a US Bankruptcy Court.
The drilling contractor said it had "near unanimous support" from stakeholders.
The company expects to emergence from Chapter 11 bankruptcy protection within the next 60-90 days.
The plan will provide $1.08billion of new capital, extend and re-profile $5.7 billion of secured bank debt, and convert $2.3 billion of unsecured bonds to equity.
Seadrill chief executive Anton Dibowitz said: "Confirmation of the Plan represents a major accomplishment for Seadrill and all our stakeholders. The near unanimous support for the Plan we put forward demonstrates the level of backing we have had from all stakeholders. It is also reflects the hard work we have all put in over many months to successfully recapitalize the Company.
"There is no question that Seadrill is a great company, with the best people in the industry and we will now have the platform and strengthened balance sheet to continue to develop our business and serve our customers with the high standards they have become accustomed."
Recommended for you
X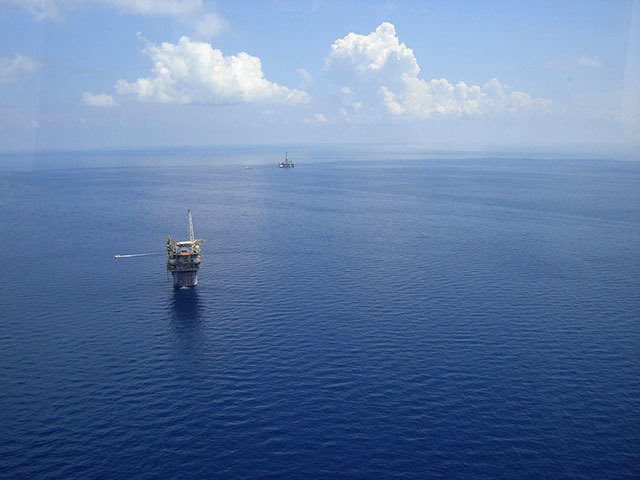 US says no on lowering offshore deepwater royalty rate