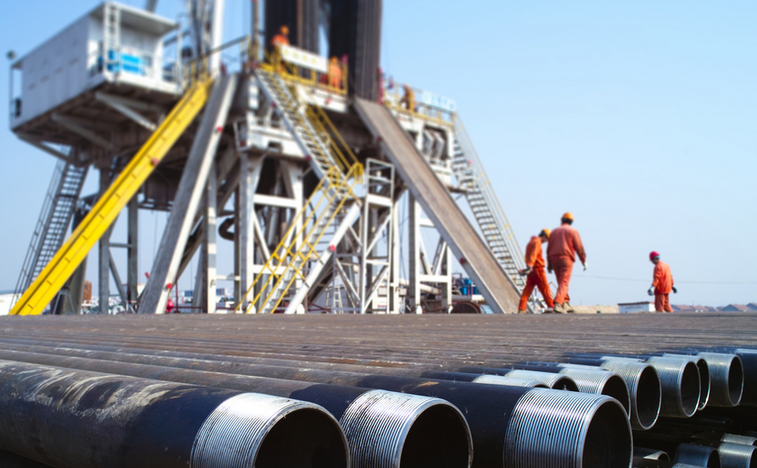 A Scottish oil exploration firm has hailed 2017 as "the most successful year in its history".
Nigeria-focused Eland Oil and Gas said today revenue shot up to £48.4million, from just £1.6million in 2016.
It came amid a boost in daily average production for the firm's OML 40 licence in Nigeria, up to 18,500 barrels of oil per day at year end, compared to a daily average of 1,500 barrels in 2015 and 2016.
Eland's pre-tax losses more than halved from £22million to £10.9million.
OML 40, which lies within about 192 square miles of the Niger Delta, reached a record high of more than 23,000 barrels per day in March.
Eland, based in Westhill, Aberdeenshire, said there had been a significant improvement in production facilities and management, with upgrades throughout 2017 expected to continue this year.
The firm is targeting 30,000 barrels a day from the asset by mid-2018.
Chief executive George Maxwell said: "2017 has been the most successful year in Eland's history.
"This is primarily due to the growth in oil production from OML 40, from an average of 1,500 bopd (barrels of oil per day) during 2015 and 2016 – and zero at the start of 2017 – to 18,500 bopd gross at year end.
"The company will continue to pursue the strategy of investing and development on near-term producing assets in Nigeria and West Africa.
"These opportunities are ever increasing for the company as we continue to prove our capabilities in delivering value to all our stakeholders."
Mr Maxwell, who co-founded the firm nine years ago, added: "Our performance during 2017 is testament to our ability to monetise significantly increased production volumes.
"2018 production has and is expected to continue to show rapid growth, and we will continue to invest and upgrade to support the enormous potential of our subsurface reserves."
Chief financial officer Ron Bain said the firm "had never been in a stronger position", having come through a difficult period.
Mr Bain added: "The company had a difficult year in 2016, suffering from the macro-environment in Nigeria, however, 2017 was without doubt a breakthrough year.
"We firmly believe the company has laid the foundations for a period of significant growth and shareholder return in 2018 and beyond."
Recommended for you
X

Updated: Workers warn of further disruption on key North Sea field