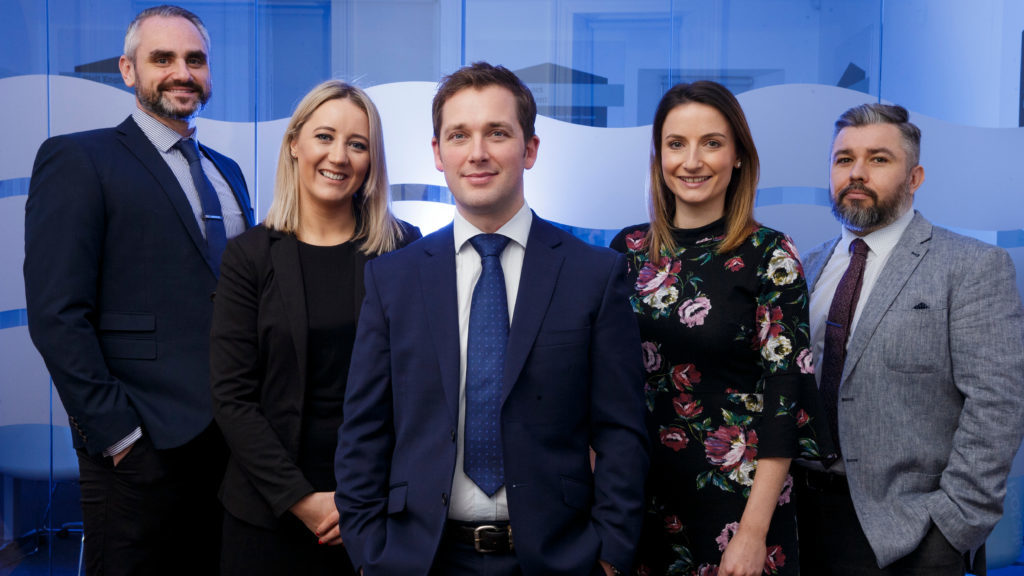 Aberdeen-based energy recruitment consultancy Triton Energy Solutions has announced a partnership with an Abu Dhabi firm to supply oil and gas workers in the region.
The contract with Al Shoumoukh Group Manpower Recruitment will see Triton provide personnel within the United Arab Emirates and wider Gulf Arab states.
Since launching in early 2017, Triton Energy Solutions claims a global client base of more than 64 companies and has staff in London, Houston, Abu Dhabi, Dubai, GCC, Turkey and Romania.
Last year, Triton's managing director, Scott Shand, formed a partnership with well engineering and project management firm Zenith Energy to provide recruitment consultancy services.
Mr Shand, said: "Triton has worked extremely hard to establish itself in its first year of business in a particularly hard market place.
"Today's announcement of our Middle East partnership is testament to our global outlook and commitment to delivering high quality service on an international level.
"As well as working with the expert team at Zenith Energy, we have built on our experience, seeing our expert team grow to five in a short space of time."
Recommended for you

How can Aberdeen ensure its getting the best skills for the energy transition?