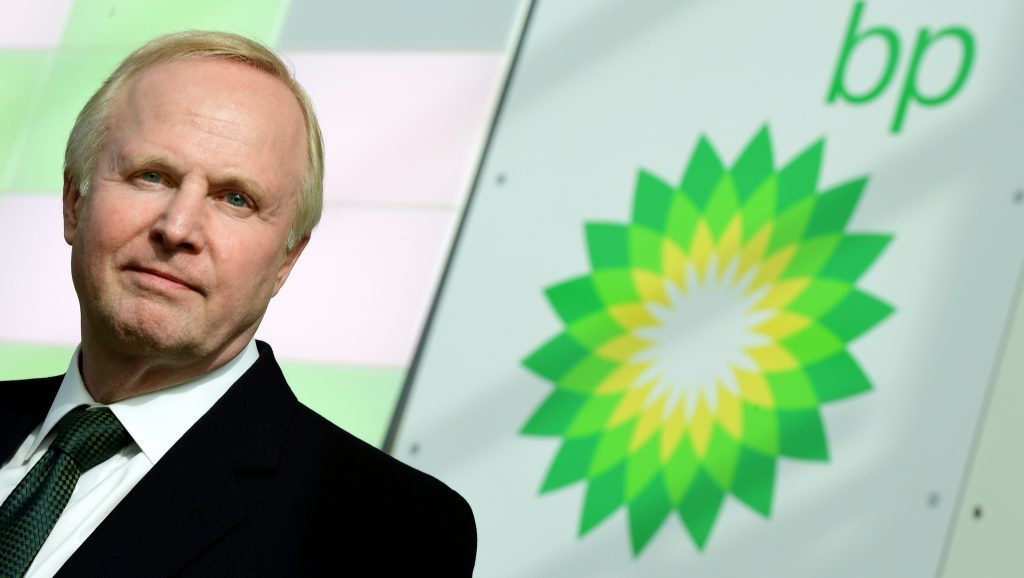 Oil giant BP and Reliance Industries Limited (RIL) have today announced the sanctioning of the 'Satellite cluster' project in Block KG D6 in India.
The deep-water gas fields in India are part of the second phase of three projects and will bring fresh gas production to the country.
The first of the projects, development of the 'R-Series' deep-water gas fields, was sanctioned in June 2017.
Together the three projects will develop a total of about 3 trillion cubic feet of discovered gas resources with a total investment of £4.2billion.
Once completed in 2022, the development aim to bring a total c. 30-35 million cubic metres of gas a day new domestic gas production onstream over 2020-2022.
Bob Dudley, group chief executive, said: "This latest investment is a further demonstration of BP's commitment to India. Through our partnership, Reliance and BP are able to develop these discovered gas resources efficiently and economically, working closely with the Government of India. These new developments will produce much needed energy for India's thriving economy."
Mukesh Ambani, chairman and managing director of RIL, said: "In consonance with our announcements last year to raise domestic gas production, we are delighted to announce the on-schedule progress of the Satellite cluster in the east coast of India. This development supports the country's imminent need of increasing domestic gas supply and is a firm step towards making India a gas-based economy."
Recommended for you

BP, Equinor and Ithaca Energy team up on West of Shetland electrification