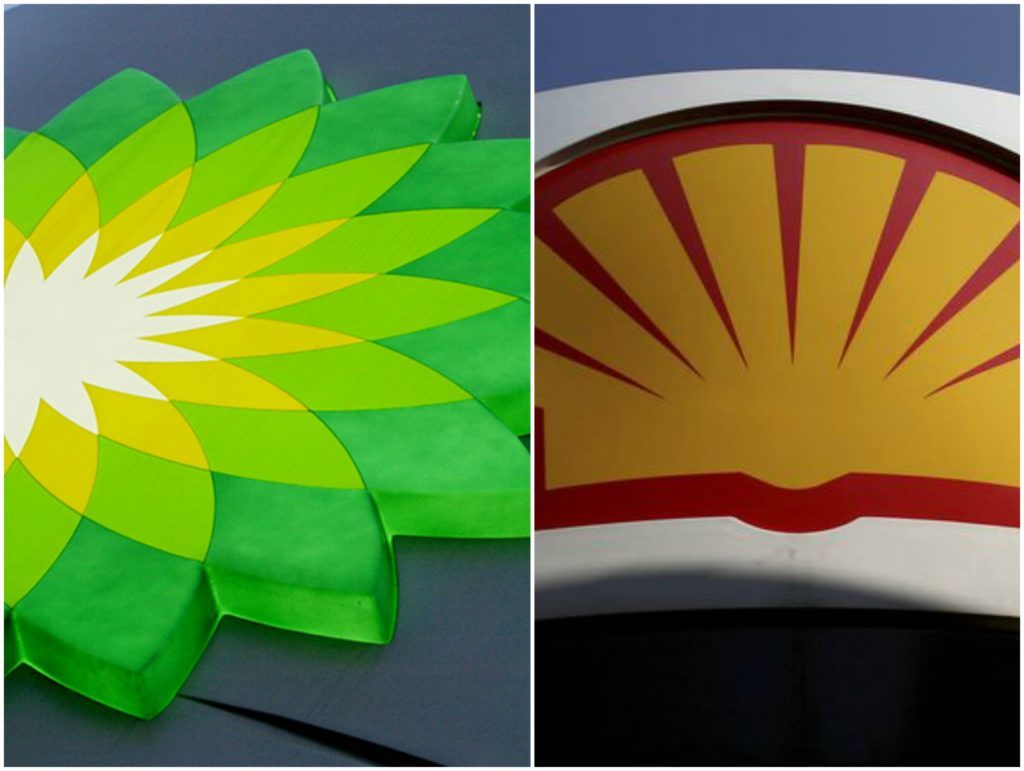 BP "has a slight advantage over Shell" ahead of announcing their first quarter results, according to an analyst.
The energy majors are due to report on their performance for the first part of the year, starting with Shell on Thursday and BP next Tuesday.
Iain Armstrong, divisional director with investment manager Brewin Dolphin, predicts "positive outcomes" for both firms, with both operating "sustainable downstream businesses".
He said:  "I think certainly in the first quarter BP has a slight advantage over Shell in so far as that they have just brought on a lot more new projects.
"They could not have timed it better in terms of the high oil prices.
"Shell has a huge LNG business which is doing ok but hasn't got the year-on-year improvement that the oil business will have so that is in favour of BP versus Shell.
"The geography is also in the favour of BP over Shell because they are doing particularly well in their North American operations."
Mr Armstrong expects good news for shareholders for both firms, who are using a "degree of sensibility" when it comes to sanctioning oil and gas projects.
"The outcomes will be quite positive. We're moving into Q2 and Q3 which is the driving period so there is more demand and it doesn't look like OPEC is going to do anything to stop that demand.
"You have to consider that there aren't any huge new projects coming on stream. BP and Shell are keeping the money in their own pockets which can only be a good thing in terms of shareholders' returns. I think there is a great deal of sensibility coming through.
"What will they do with the money, give it back to the shareholders? A lot of people think dividends may go up. I don't think that but I might be in the minority."
In terms of North Sea activity, Mr Armstrong says BP's newly-announced Vorlich and Alligin fields –Shell is also involved in the latter  – "stand out" amid a lack of larger projects.
"These projects themselves, if BP was making big new projects in the Gulf of Mexico, etc they would look tiny, but because the big oil companies aren't doing big projects anymore they do stand out a little bit more. Since the operating costs have gone down in the North Sea in the last few years they decided they can go along with this.
The last big one (in the North Sea) is Clair Ridge for BP but even that in the scheme of those for BP is one a fraction of some being done in the Gulf of Mexico. I think the biggest opportunity in the North Sea is decommissioning for the energy services companies."
Recommended for you
X

Rowan Drilling hit with HSE improvement notice