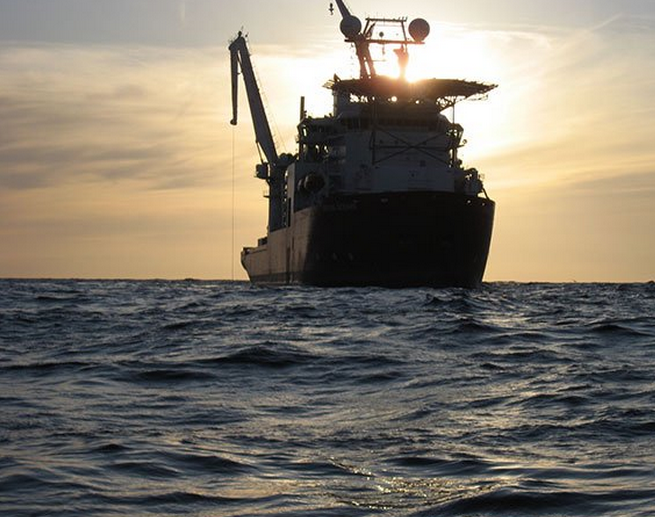 Offshore engineering and construction firm Subsea 7 has confirmed today that it made a bid to acquire US company McDermott.
In its buyout bid, Subsea 7 said that it had tabled a common stock offer of $7 a share for McDermott on 17 April.
The deal was proposed either in cash or in 50% Subsea 7 stock with the remainder in cash.
Subsea 7 said the proposal represents "a premium of 16% to the latest closing share price of McDermott on April 20, 2018 and a premium of 15% over the volume weighted average share price of McDermott over the previous 20 trading days".
However, Subsea 7 later confirmed that the deal was rejected by McDermott on the 20 April 2018.
Subsea 7 said that the firm was "open to discussion" and that it hoped McDermott might "reconsider" the proposal.
Jean Cahuzac, Subsea 7's Chief Executive Officer, stated, "Given the attributes of the proposed transaction and our stated ability to further enhance our proposed terms, we encourage the McDermott Board of Directors to reconsider this compelling opportunity to combine two complementary businesses.
"Our proposal provides equity upside in a company with a robust financial position, as well as a meaningful premium. We see significant merit in such a transaction for all shareholders, and with our financial and legal advisers continue to be open to discussions."
Recommended for you

Supply chain woes push back first gas from Tyra redevelopment