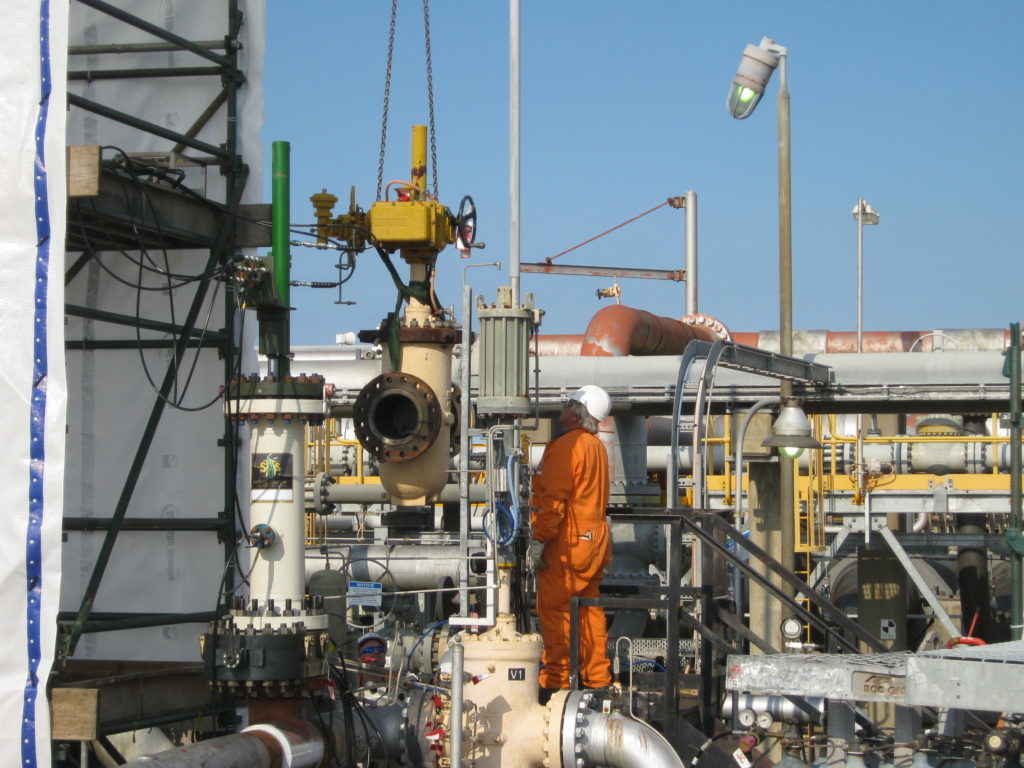 An Aberdeenshire-based pipeline engineering firm has significantly reduced its annual losses, thanks to a surge of international clients.
Stats Group, which operates out of Kintore, reported pre-tax losses of £813,262 for 2017, compared to £1.3million the previous year.
More than 70% of its £30million revenue was attributed to work coming from overseas.
The company has seen an increase in activity in the US, Abu Dhabi and New Zealand. It also highlighted its earnings before interest, taxes, depreciation, and amortisation figures, which jumped from £2.6m to £4.3m over the year.
The firm is investing in other regions such as Australia, having announced a collaboration with engineering firm OSD Pty earlier this month. Stats is aiming to use the collaboration to break into the liquefied natural gas.
The surge in work overseas is being welcomed as part of Stats Group's target to develop an international footprint.
Despite low oil prices, the company says demand for its services remains strong, having also strengthened its position in China and Oman through new contracts there.
Chief executive Leigh Howarth said: "Taken against a background of the well documented long-term impact of lower energy prices, our 2017 results are encouraging.
"By focusing on cost management and increasing efficiencies across all our activities, we have delivered an excellent increase in our earnings.
"With a combination of improving oil and gas prices and the inroads we have made into new international markets, we expect demand for our products and services to significantly improve in 2018.
"We are collaborating with like-minded innovative partners, as was seen recently with the signing of agency agreements in Australia and New Zealand, and we are confident we will see the rewards in 2018 and beyond."
As well as Kintore, the firm operates from Inver-urie and Kendal in the UK, Canada, Houston, Abu Dhabi, Qatar and Kuala Lumpur. The latter's facility was only recently opened in preparation for further growth in Malaysia and Asia.
Recommended for you

Aberdeenshire-based STATS Group appoints new director