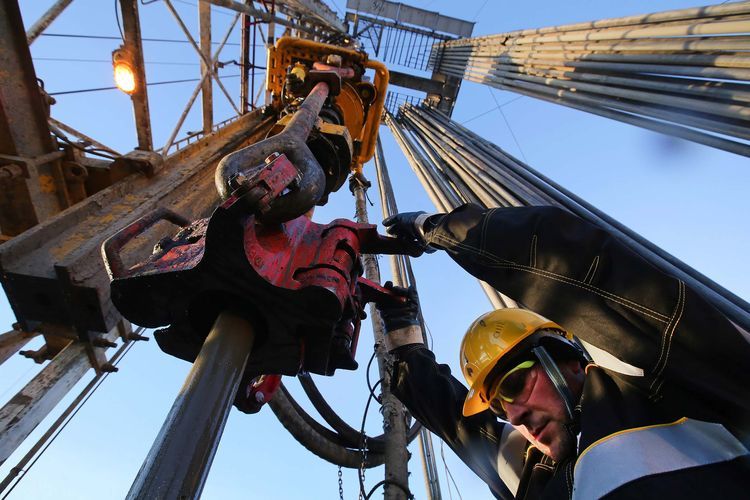 Strong results for oilfield service giants of Schlumberger, Haliburton and BHGE "set the tone" for 2018, according to Rystad Energy.
The analysts say the "big three" have kicked off earnings season by reporting a collective growth in revenues of 15% for the first quarter, compared with the same period last year.
Rystad says this is in line with its projections and expects substantial growth for the sector this year.
Audun Martinsen, vice president of Oilfield Service Research said: "With the great surge of activity in short cycle businesses – like US shale and the slower-to-respond equipment market, typically in offshore – this will also be directionally in line with what we expect the trend to be in 2018 as a whole."
Rystad expects the global well service market to grow 12% this year, higher than the two percent expected in the subsea equipment market.
Outside North America, the well service market is forcasted to expand by 7%, with Europe and Africa representing the largest growth rate at over 10%.
The analysts describe Latin America as the most challenged marke, with projections of a 1% decline this year.
The US shale well count is forecasted to jump by 30%.
Mr Martinsen added: "We expect to see large differences in the quarterly results from the various well service companies that have yet to publish their quarterly figures. The larger their exposure to the buoyant US shale market, the larger the growth they are likely to report.
"Hydraulic fracturing in the various shale plays, for instance, is expected to grow by between 30% and 50% for 2018 as a whole
"For oilfield service companies, this year will be all about finding the right exposure to countries and product lines, sizing their capacity and weighting market share growth versus service pricing.
"There is still a battle out there among the suppliers to grab a share of the rise in activity, but this will come at a cost. Choices will have to be made between improving margins or improving revenues"
Recommended for you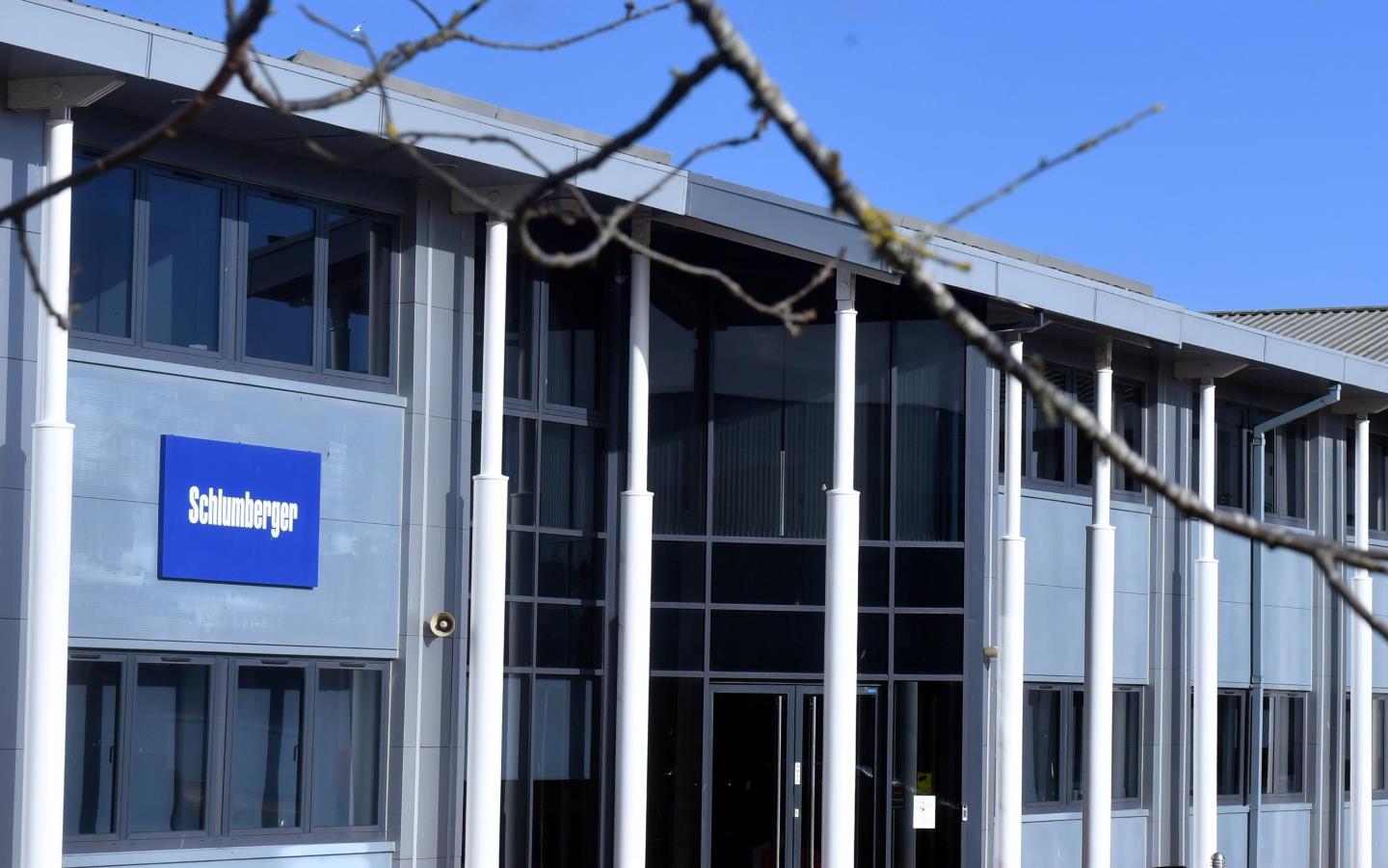 Schlumberger hails strong services outlook on profitable Q1