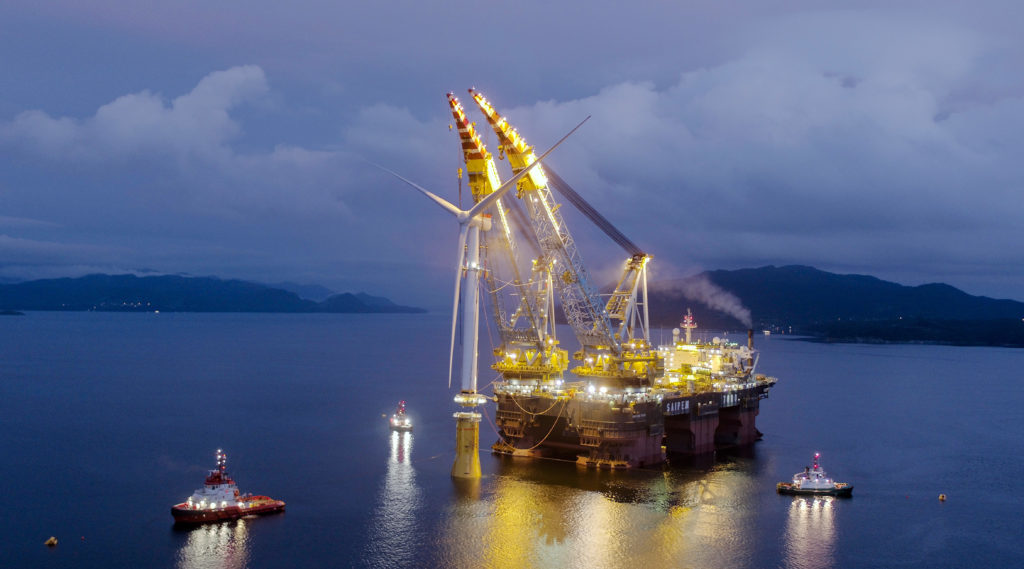 BMI Research group has released a report today which claims European oil and gas majors have already begun a push into the utilities space, both in terms of power generation and distribution.
The group forecasts an even more crowded utilities marketplace as oil majors increase activity in power distribution, renewable energy and the energy services space.
The report finds that significant investment in power plants and distribution and electricity networks by some of Europe's largest oil and gas firms will soon see utilities form a much larger part of company portfolios and will become an "increasingly favoured strategy".
Pointing to the recent £1.2billion acquisition by French oil giant Total of a 73% majority stake in Direct Energie and the purchase of Engie's liquefied natural gas portfolio, BMI said there was evidence of oil majors taking purposeful steps into the utilities space.
The report claims that "by investing in power plants, distribution and electricity market activities, oil majors are looking to increase the vertical integration of the gas value chain, which traditionally has not formed part of their core business model.
"In particular, M&A targeting the utilities space gives oil and gas companies access to the growing consumer electricity market in terms of the proximity to the customer for the final product either as residential gas or electricity supply."
The BMI report also claims this new "shifting strategy", gives oil majors greater access to the emerging electric vehicle (EV) market.
Decreasing demand for oil will inevitably "incentivise investment" to adapt to the changing face of the sector for oil majors, the report added.
The shift by oil majors from the traditional oil and gas marketplace into new forms of energy such as wind and solar will see new investors such as E.On, Enel and EDF Energy directly compete with traditional power investors, who have been active in renewables investment for some time.
The report said "the likes of Shell, Total and BP have much larger capitalisation and financial resources than many of the utilities companies, which suggests that they could easily outspend power utilities in case they decided to intensify their activities in the power sector."
Many oil majors may follow the lead of Statoil in developing new renewable and solar technologies, such as the Hywind floating wind project, given their "expertise" in developing sophisticated offshore projects.