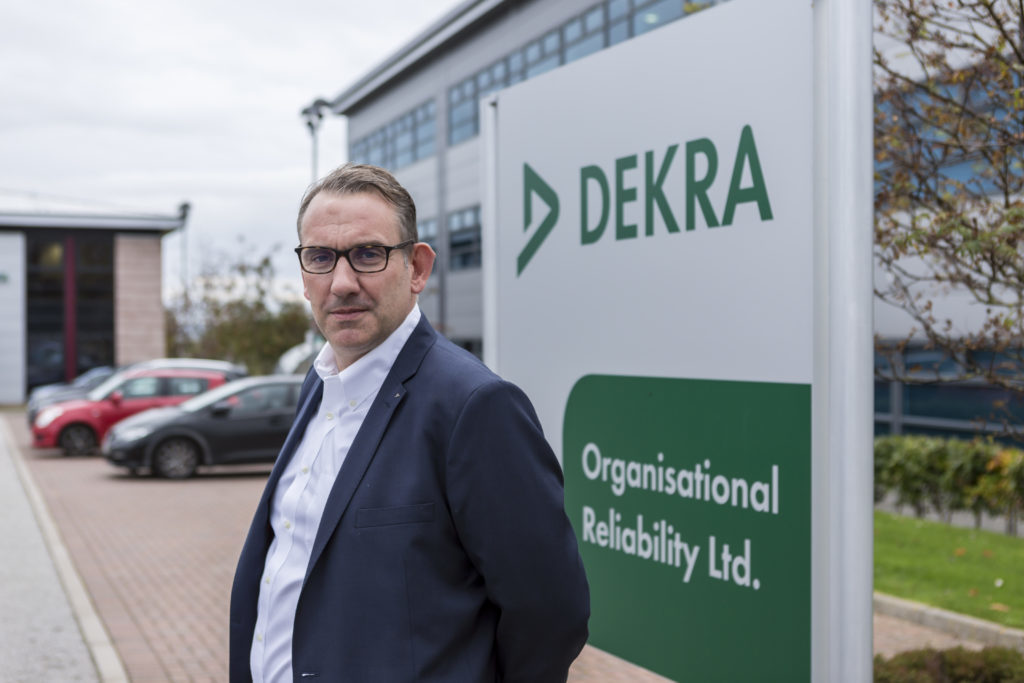 Aberdeen-based consultancy Dekra Organisational Reliability has been awarded a £544,000 contract to train ConocoPhillips staff in Western Australia.
Dekra, formerly known as Optimus Seventh Generation, specialises in working in high hazard industries and has been working with the operator's UK staff since 2017.
The new 12-month contract was awarded on the basis of the success of the previous work, and will see Dekra carry out leadership training to the organisation's Australian workforce both onshore and offshore.
Vice president Mark Walker said: "It is particularly gratifying for DEKRA Organisational Reliability to work with ConocoPhillips; it is a very proactive organisation when it comes to taking charge of its safety culture and leadership.
"Together we have built a valuable relationship, as we continue to support its leaders who in turn create and foster a highly successful organisational culture."
Recommended for you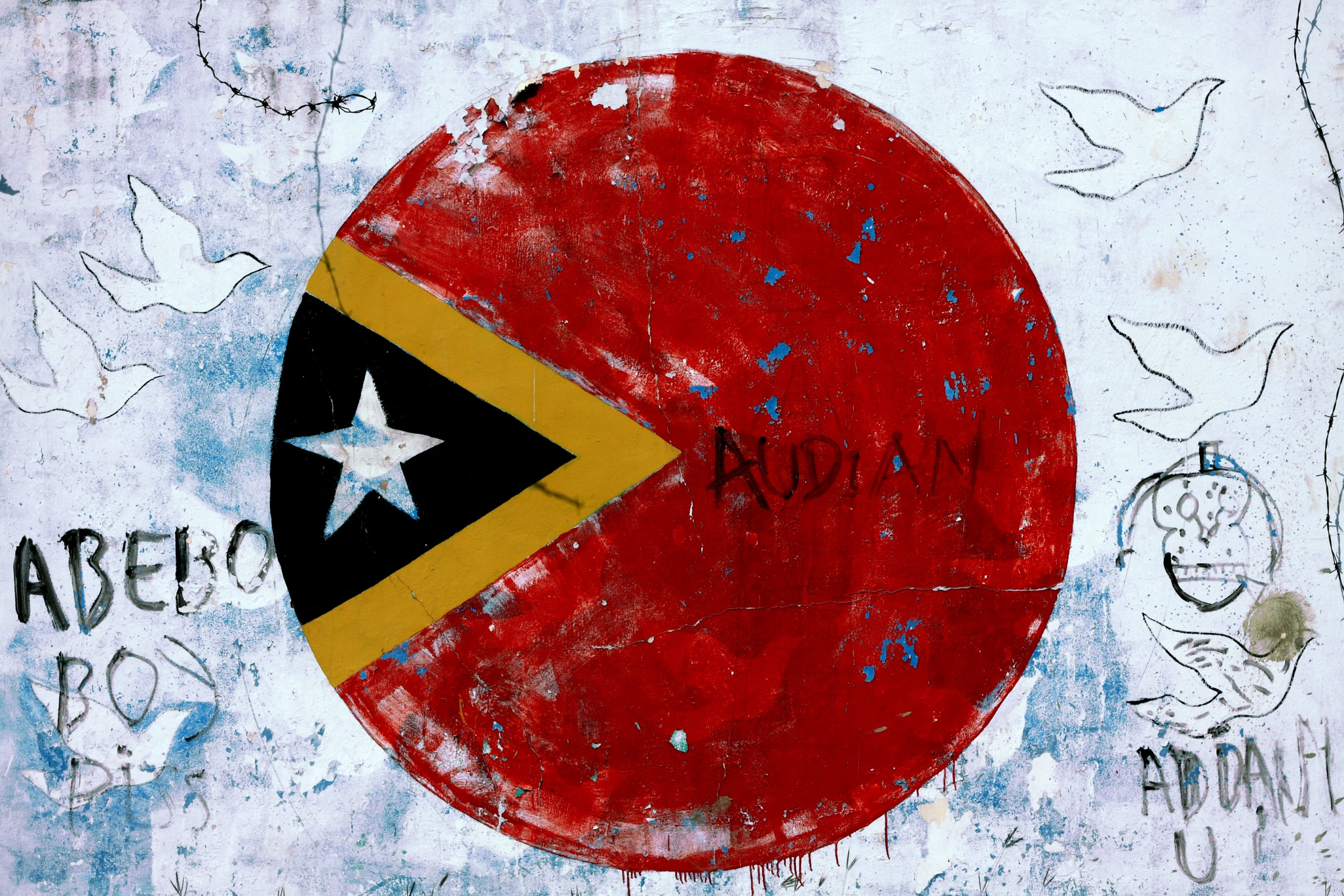 Woodside's Sunrise still a long shot in East Timor, plate tectonics in focus