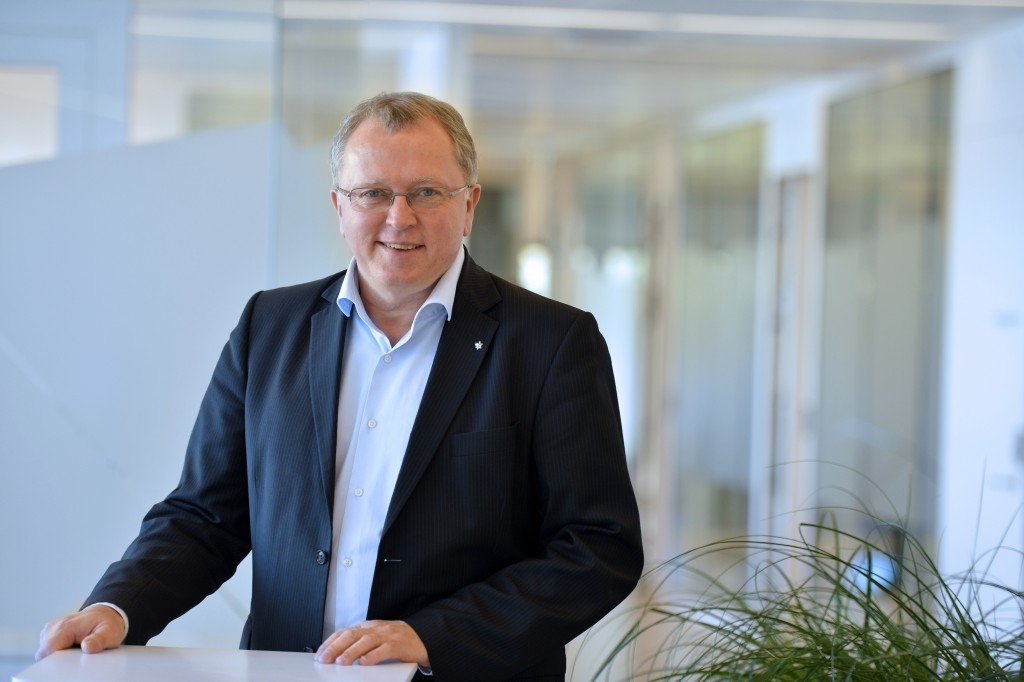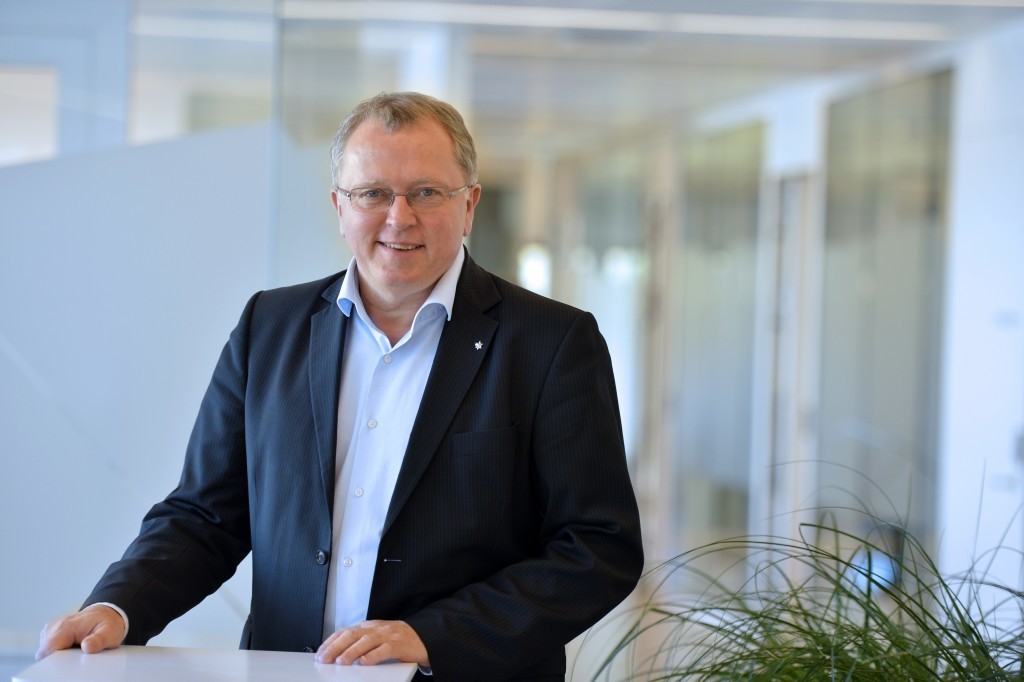 Statoil said higher US production helped the Norwegian energy giant increase its first quarter profits by 12.3% to £3.25billion.
Revenues for the three months totalled £14.2billion, up 27.8% year-on-year, as higher oil and gas prices had a positive impact.
The company, which is expected to change its name to Equinor, said international production had reached a record high.
Statoil produced 2.18million barrels of oil equivalent per day in the first quarter, up from 2.15million in the same period in 2017.
Cash flow from operating activities was "very strong", coming in above £5billion in the quarter.
Statoil's net debt ratio fell to 25.1% from 29% after paying for the Martin Linge field off Norway.
Read more: Statoil takes over Martin Linge operatorship from Total
In the first quarter, Statoil completed seven exploration wells, making two commercial discoveries.
Total exploration spending for the full year is expected to hit £1billion.
Statoil chief executive Eldar Saetre said: "Following strong results from our improvement work we have a lower cost base, enabling us to capture high value from higher prices and deliver solid earnings across all segments.
"In the quarter we have accessed attractive acreage in Brazil and the Gulf of Mexico, secured acreage for further developing our renewable business in Poland and taken over the operatorship for Martin Linge.
"This week, the world's largest spar platform, arrived at the Aasta Hansteen field in the Norwegian Sea.
"In addition, Johan Sverdrup and our project portfolio are progressing according to plan and we have delivered the development plan for the Askeladd project for approval."
Recommended for you

Equinor suffers $1.08bn impairment on Russia exit