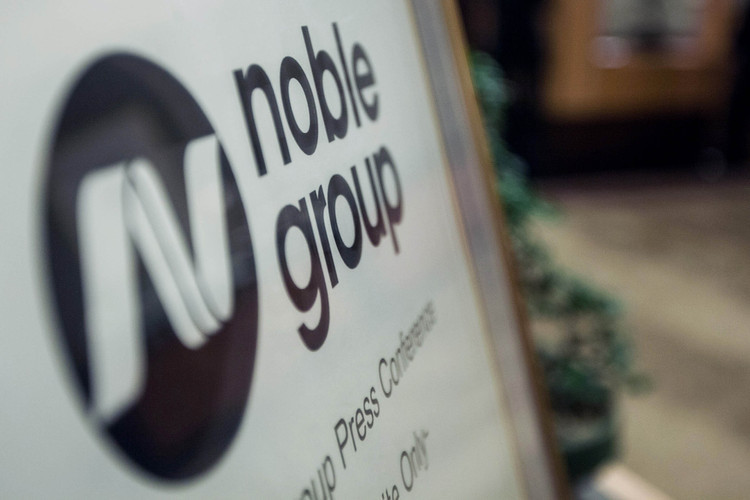 A shareholder of Noble Group has filed a lawsuit against the company in an attempt to delay a stakeholder meeting planned for the 30 April.
Goldilocks Investment Co, one of the leading stakeholders in Noble Group, confirmed last night that it had filed a lawsuit against Noble in Singapore.
Currently beleaguered, Noble Group has been in a state of financial uncertainty since last year.
At the beginning of the month, it was revealed that Noble Group had handed its outgoing co-Chief Executive Officer Jeff Frase a remuneration package worth about £14 million in 2017, even as the commodity trader slumped to a record loss of almost £3.5 billion.
Shareholder Goldilocks currently holds an 8.1 stake in Noble Group and is reportedly seeking to place directors within the troubled company's board.
Goldilocks filed a lawsuit last month claiming that Noble Group had inflated its assets.
A Goldilocks spokesperson said at the time: "We caution that Goldilocks does not take kindly to Noble's arrogance. This matter will escalate and we reserve all our rights."
Recommended for you

CMA finds Noble-Maersk merger 'could increase operating costs' for North Sea