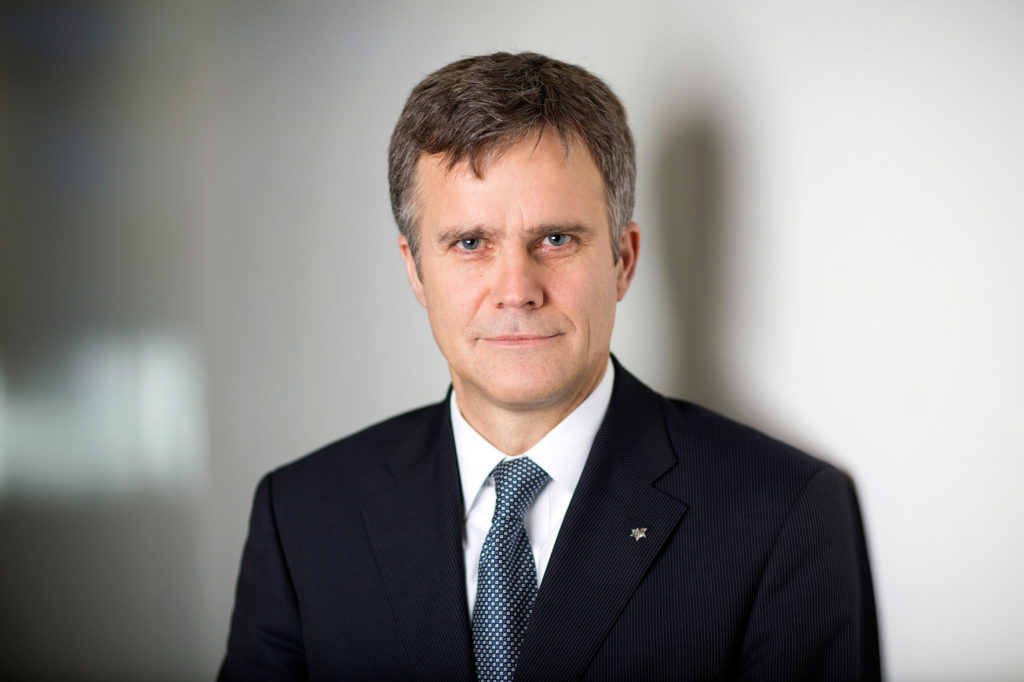 BP has announced former Statoil and BG Group CEO Helge Lund as its new chairman.
He succeeds Carl-Henric Svanberg who has held the role for nine years,
Mr Lund will join the BP board in September and will officially be appointed in the new position on January 1 next year.
He is also chairman of global healthcare company Novo Nordisk AS, and has been a director of oil services firm Schlumberger since 2016 – a role he will stand down from with immediate effect.
Mr Lund served as chief executive of BG Group from 2015 to 2016 when it merged with Shell, having previously been president and CEO of Statoil for ten years.
He was also president and CEO of Aker Kvaerner.
He said: "BP is a great company. Now as a non-executive, it is a huge privilege for me to be asked to lead an experienced and diverse board.
"BP has come successfully through a challenging period under the strong and committed leadership of Carl-Henric and Bob. I am looking forward to working with Bob and his team as they address the changing energy landscape."
The search for a new chairman was conducted by senior independent director Ian Davis.
Outgoing chairman Carl-Henric Svanberg said: "I am delighted that Helge Lund is to be BP's next chairman. Our industry is changing faster than ever as the world focuses on meeting the dual challenge of more energy with fewer emissions.
"Helge has a track record of leadership in addressing these issues, characterised by his open-minded and forward-looking approach. Together with his deep industry knowledge and global business experience, he has all the skills necessary to lead the board today and into the future.
"I have enjoyed my time as chairman, made special by the great people that I've been privileged to work with at BP, from Bob to the team throughout the company. I am sure that Helge will enjoy the role as much as I have."
Recommended for you

Port of Aberdeen appoints former Ithaca boss as new chairman