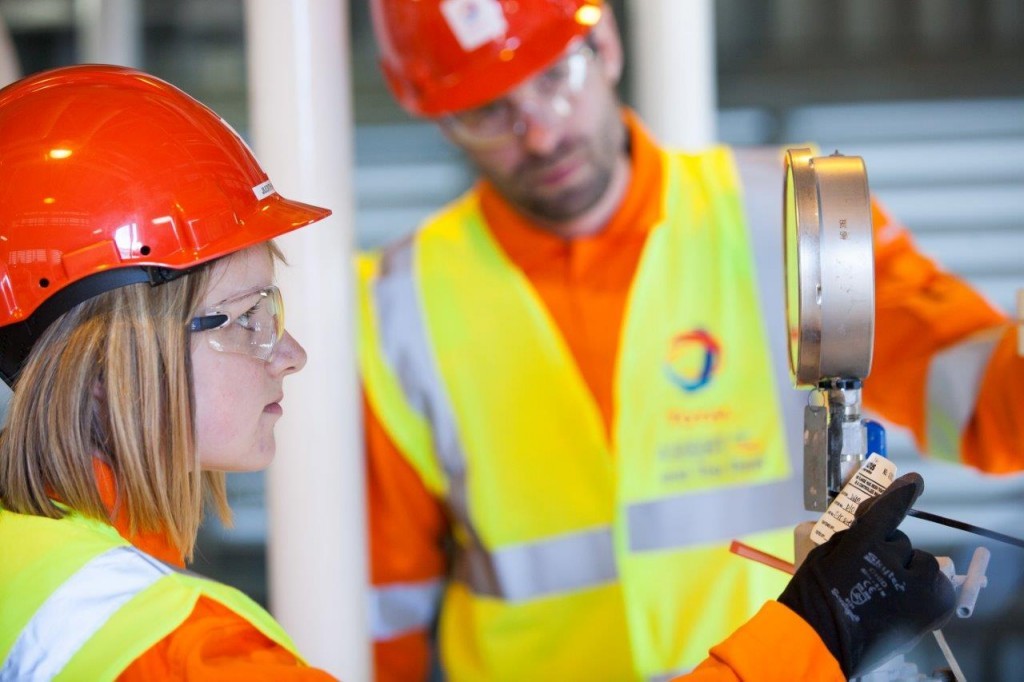 French energy giant Total said today that its first quarter profits were lifted by record production.
The Paris-headquartered firm, which recently took over Maersk Oil, produced 2.7million barrels of oil equivalent (boe) per day during the quarter, up 5% year-on-year.
Total said the increase was mainly driven by new start-ups and the ramping up of production at a number of major fields, two of which are located west of Shetland.
Total announced first gas from the Edradour and Glenlivet fields in August, ahead of schedule and 30% under budget.
The development consists of a 22-mile tie-back of three subsea wells to the existing Laggan-Tormore production system, which includes an 89-mile pipeline and onshore gas plant.
Maersk Oil's assets also made a "notable" contribution.
Total said the £5.8billion acquisition, completed in the first half of March, made it the second largest operator in the North Sea with an output of 500,000 barrels per day by 2020.
The purchase of Maersk Oil hands Total a 49.99% operated stake in one of the UK's biggest offshore gas developments, the Culzean field, which is expected to come online in 2019.
However, the takeover will lead to about 250 job losses in the north-east of Scotland.
Total's figures were also bolstered by higher average Brent crude prices. The global benchmark was 24% higher during the quarter, at $66.8.
First quarter sales rose by 20% to £35.6billion, while adjusted net income went up by 13% to £2billion.
Recommended for you

Shell, Total appraisals under way off Namibia