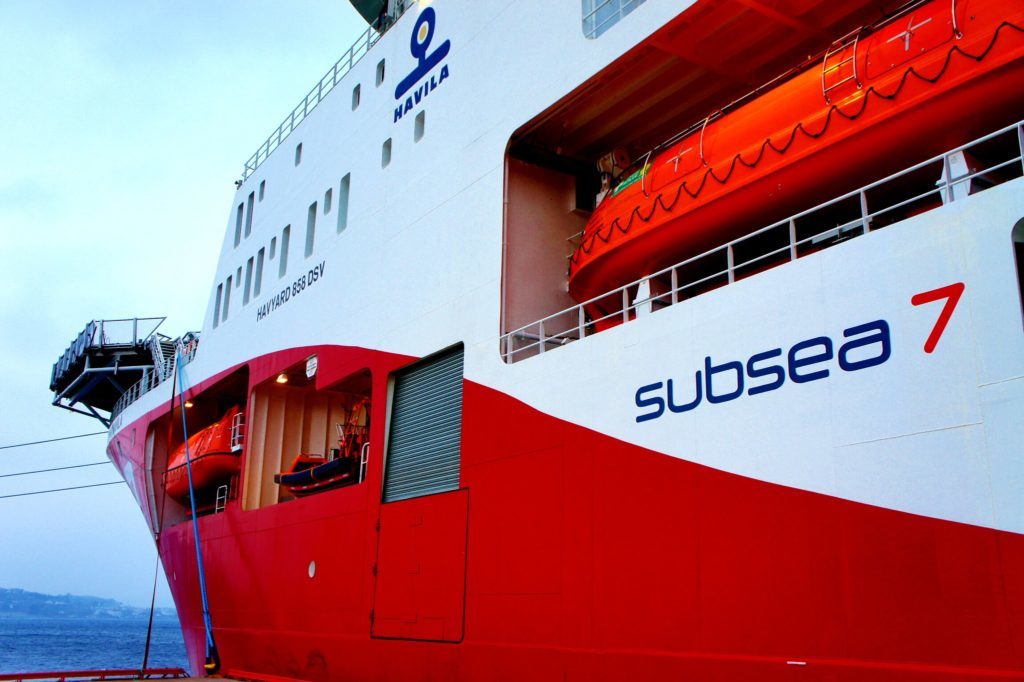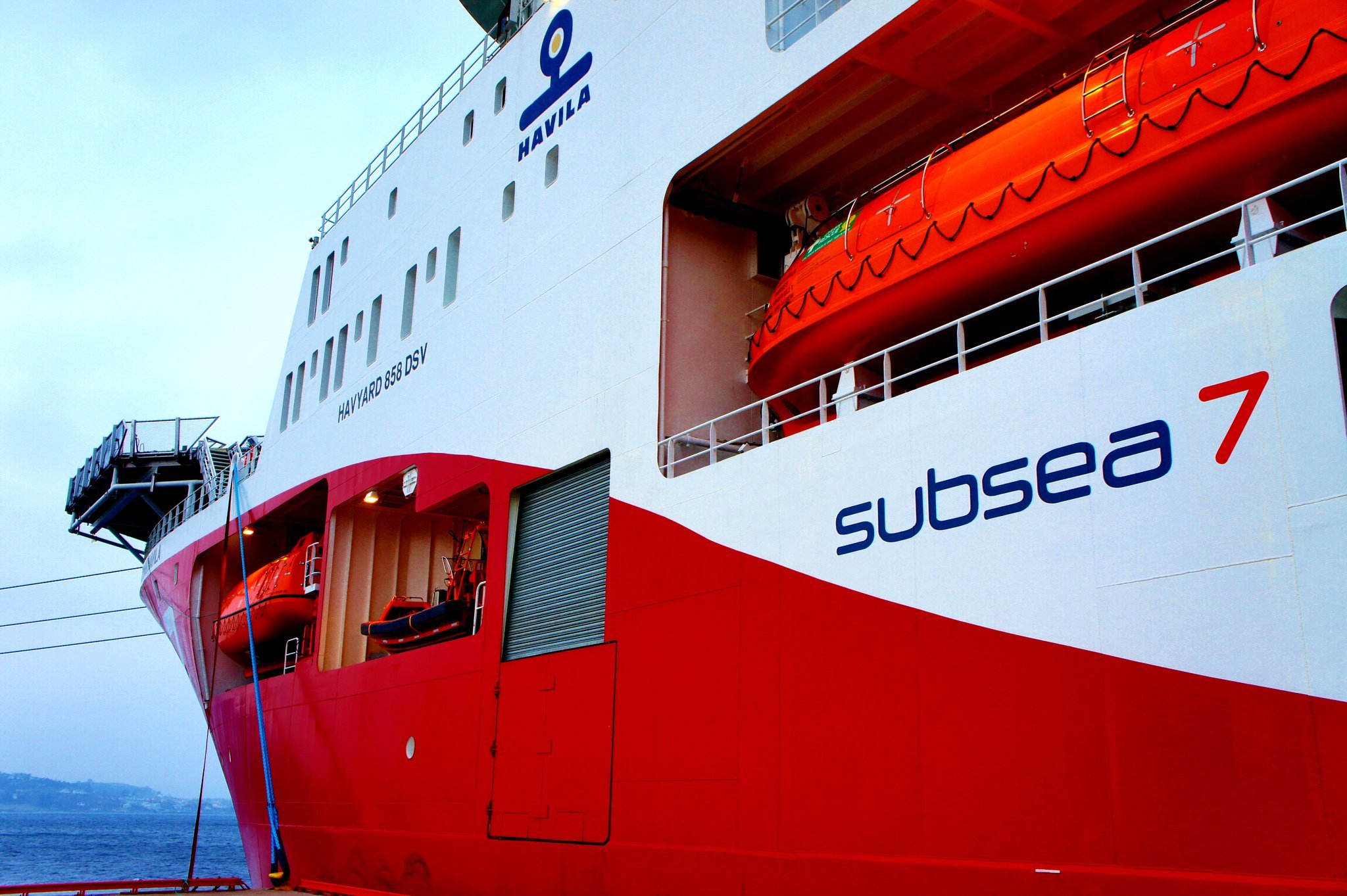 Subsea 7 has posted a loss of £21million in its first quarter results, compared to earnings of £147million in the same period last year.
Revenue for the firm was also down on last year's Q1 with Subsea reporting £582million, down £62million on last year's figure of £645million.
Subsea 7 pointed to its proposed joint venture with Schlumberger for integrated SPS and SURF solutions and combined Life of Field services in its plans for the future.
Jean Cahuzac, chief executive of Subsea 7, said: "Market activity maintained momentum this quarter with several awards to market. Our differentiated offering, strong client relationships and early engagement capability helped us to grow order backlog.
"Our strategic focus on extending our global presence was affirmed with the first contract awarded to Subsea 7 under the acquired long-term agreement (LTA) with Saudi Aramco, offshore Saudi Arabia, and a new Life of Field contract in the Caspian Sea.
"Vessel utilisation and offshore activity in the quarter was low, reflecting the seasonality of operations in the North Sea and the impact of fewer large projects. Our engineering, procurement and fabrication activities progressed well in preparation for offshore installation campaigns in the summer months. Adjusted EBITDA margin fell to 13%, despite continued operational excellence and cost discipline.
"Our full year guidance for revenue as broadly in line and adjusted EBITDA percentage margin as significantly lower compared to 2017, remains unchanged.
"The oil price downturn has stimulated industry-wide innovation and partnerships as well as counter-cyclical investments in technology. Following on from strategic actions in 2017, we have made targeted investments in renewables and early engineering during the first quarter and affirmed our commitment to integrated SPS and SURF solutions with the announcement that we will form a joint venture with Schlumberger."
Meanwhile, UK-based Subsea 7 has continually restated its interest in acquiring U.S rival McDermott this week.
Initially, the oil services giant earlier made a £1.4billion hostile takeover bid for the company, which was rejected.
Subsea 7 said yesterday it was open to "amending its proposal" if it can find additional value through talks with McDermott's management team.
The proposal is subject to the termination of McDermott's pending merger deal with CB&I.
Recommended for you
X

Jersey back in profit thanks to Verbier farm-out