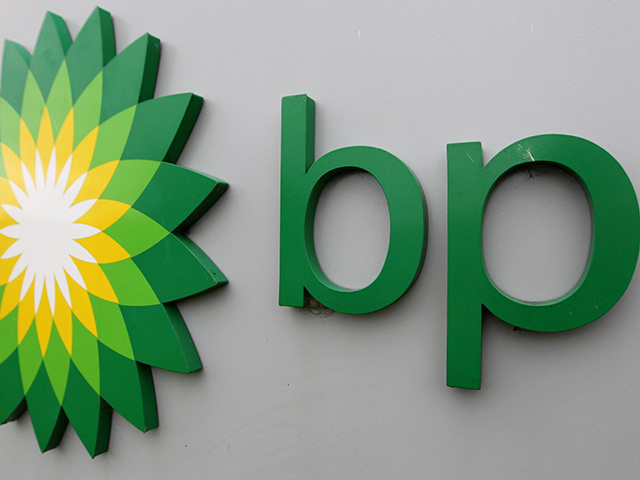 BP's pre-tax earnings shot up by over a billion pounds for the first quarter of 2018 on the back of rising oil prices and production.
The energy giant's pre-tax profit was £2.8billion, up from £1.5billion in the same period in 2017.
The company also pointed to its underlying replacement cost profit of £1.8billion, up 71% from £1billion in Q1 last year.
BP has attributed the success in part to its upstream business, which it says recorded its strongest quarterly result since 2014.
Its first major project of the year, Atoll in Egypt, started production in the quarter.
Meanwhile BP also made final investment decisions on four new projects including the Alligin and Vorlich fields in the North Sea.
Overall oil and gas production was six percent higher than Q1 of 2017, with 3.7million barrels of oil equivalent per day.
BP expects production in Q2 to be lower than the first as a result of the Abu Dhabi offshore concession, as well as seasonal turnaround and maintenance activity.
£1.1billion of pre-tax payments for the 2012 Gulf of Mexico oil spill were made in the quarter with a total of £2.1billion to be made in 2018, weighted to the first half of the year.
Chief executive Bob Dudley said: "We have delivered another strong set of results. Our safe and reliable operations and strong financial delivery have continued into 2018.
"Underlying profit was up 23% on the previous quarter and was our best quarterly result in three years. With rising output from our new major projects and excellent reliability, Upstream production was 9% higher than a year earlier.
"Moving through 2018 we're determined to keep delivering our operational targets and maintaining capital discipline while growing cash flow and returns.
"Over the longer term, our new lower carbon ambitions, including clear targets for our own emissions, will help ensure that all of BP is also focused on advancing the energy transition."
Recommended for you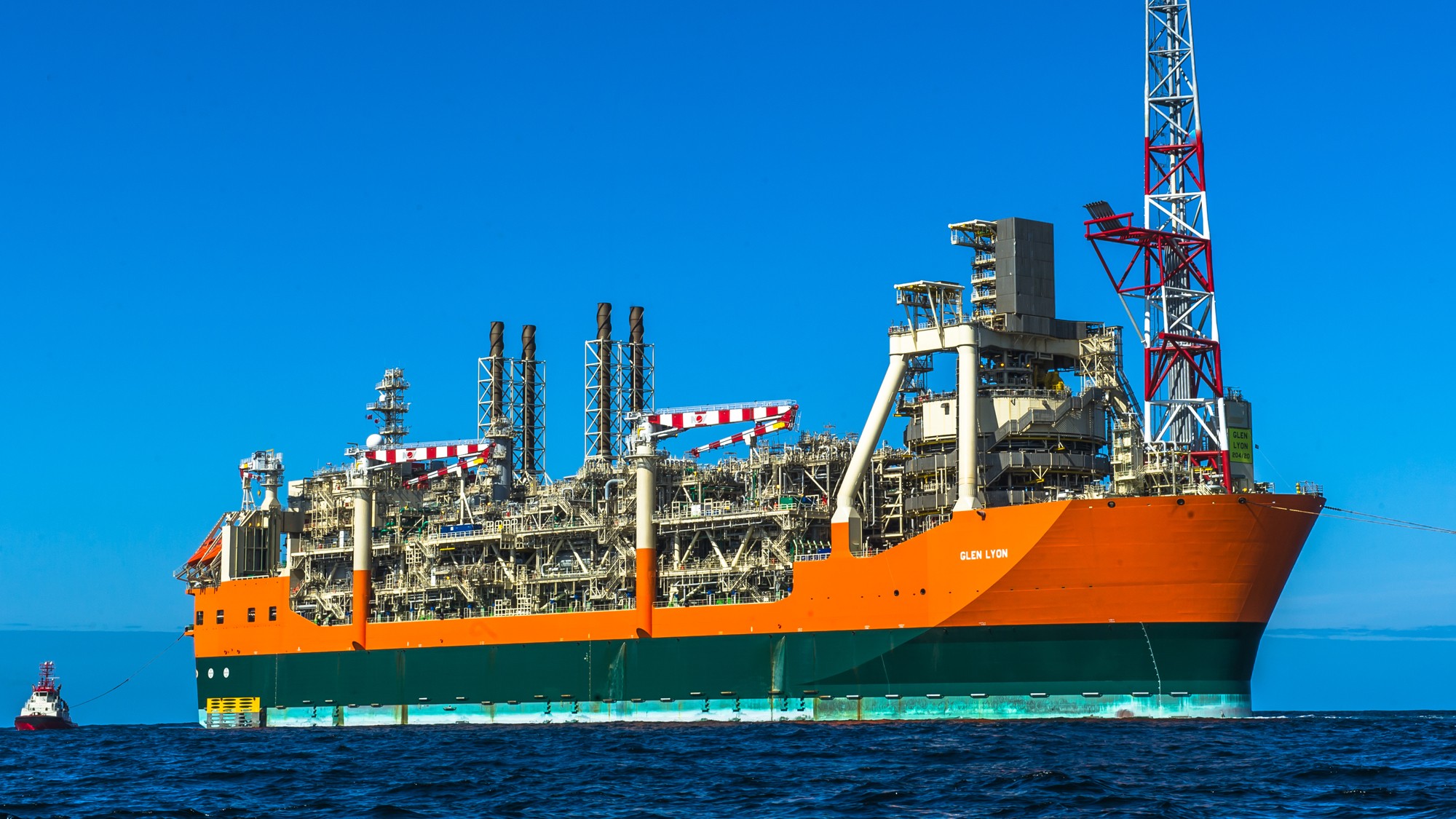 Petrofac workers on BP assets take strike tally to 1,500