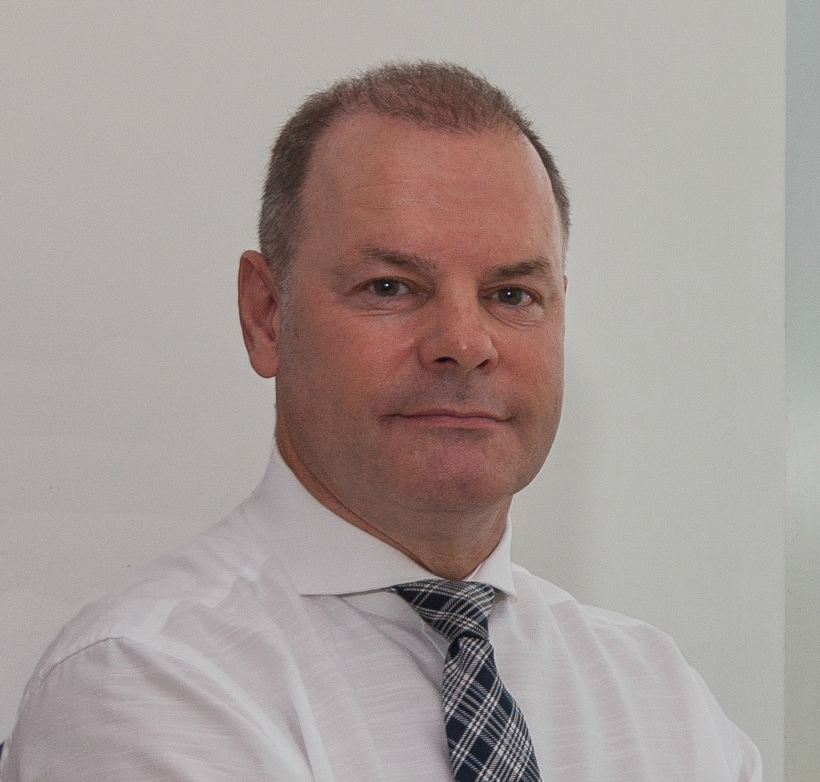 Aberdeen-based Hydrasun has appointed a new vice-president for international business development.
Rod Fraser is taking up the role with the energy services firm as it targets work in Africa and South East Asia.
He will be tasked with identifying and making agreements with local agents and partners in these regions.
Mr Fraser brings previous experience of working in the Caspian, Middle East and South East Asia to the role.
Hydrasun is also aiming to grow its business in Algeria and Ghana.
The firm last year sold over £1.1million worth of products and services to customers in Africa, and £1.4million in South East Asia.
Earlier this year chief executive Bob Drummond said the firm was ready to grow its workforce amid further signs of confidence in the oil and gas industry.
He said: "We think 2018 will still be challenging but can definitely see further signs of improvement, particularly as far as the resumption of project activity and the associate increased in planned capital expenditure are concerned."
Recommended for you

EnerMech adds directors to drive Europe and Africa growth