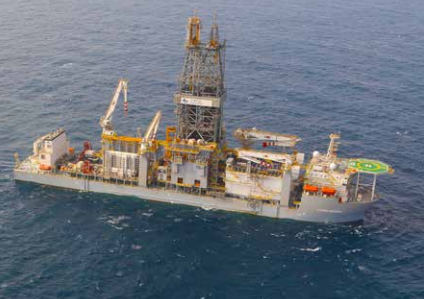 Africa and South America focused oil firm Kosmos Energy has reported a £37 million loss for the first quarter of 2018.
As the Dallas, Texas headquartered firm continues to haemorrhage cash, Kosmos Energy's boss, Andrew G. Inglis said high production from its Ghana and Equatorial Guinea assets will generate cash.
First quarter 2018 oil revenues were £93.9 million versus £76 million in the same quarter of 2017, on sales of 1.9 million barrels of oil in 2018 as compared to 2 million barrels in 2017
Mr Inglis said: "Kosmos is off to a good start in 2018 across all three areas of our business.
"Strong and growing production from our high-margin assets in Ghana and Equatorial Guinea continues to generate significant free cash flow, underpinning our solid financial position.
"The Tortue gas development, which represents the next phase of major production growth for Kosmos, continues to move forward at pace with all FEED contracts now awarded and a clear path to FID around year end. In addition, we have a balanced exploration portfolio with multiple, visible opportunities in proven, emerging, and frontier basins, including two exploration wells offshore Suriname this year."
Recommended for you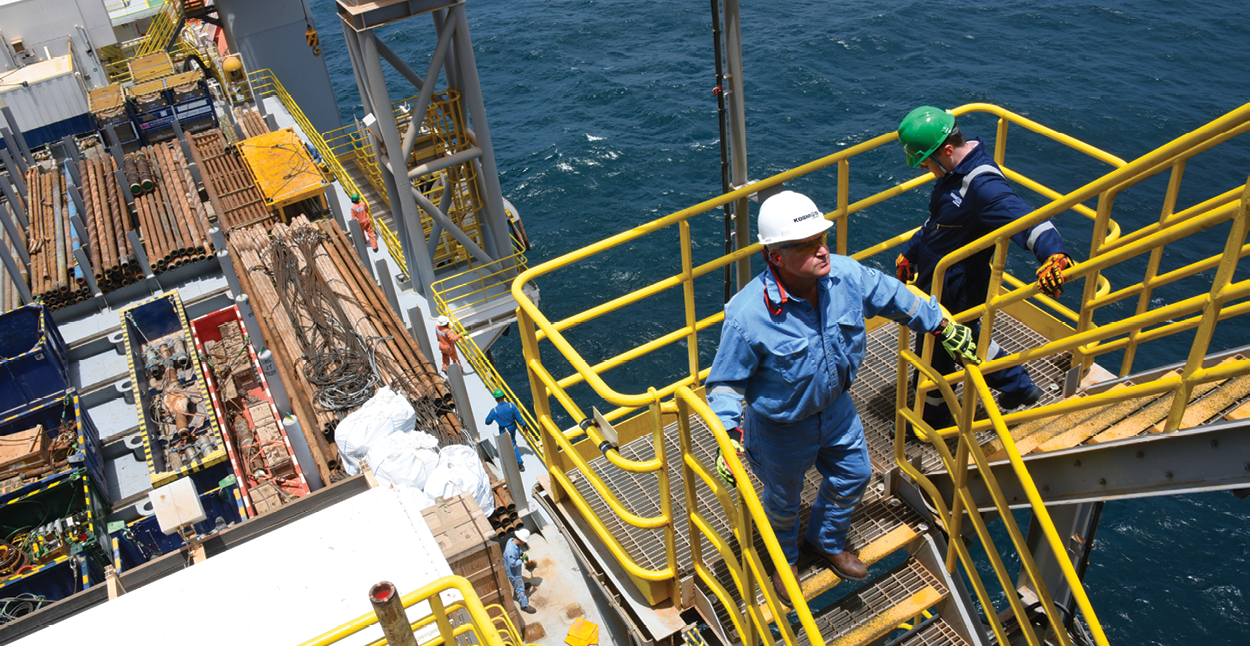 Kosmos makes Oxy move in Ghana