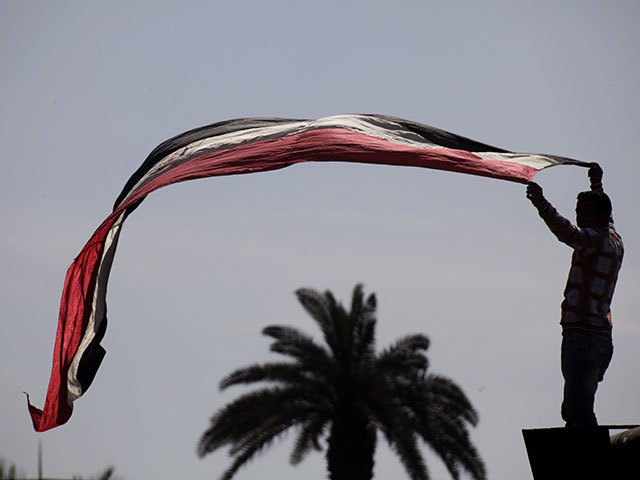 The Egyptian petroleum minister confirmed yesterday that the proposed pipeline connecting Cyprus' Aphrodite gas field to Egypt's liquefied natural gas (LNG) facilities could cost more than £700 million.
Addressing press during a joint news conference with Cypriot energy minister Yiorgos Lakkotrypis, Tarek El Molla said that the pipeline would provide both domestic and foreign export opportunities.
With a number of LNG discoveries in recent years, Egypt is hoping that the construction of the new pipeline will make the country a major export player, especially in Europe.
Egypt has also said that it aims to halt gas imports by 2019 and achieve energy self-sufficiency.
Mr Molla claimed that Egyptian gas production has increased to 5.7 billion cubic feet per day since new sources came online, up from 5.5 billion in February.
Egypt is looking to invest just under £8 billion in oil and gas in the coming year.
Recommended for you
X

Drilling rig count jumps in Permian, but not in Texas