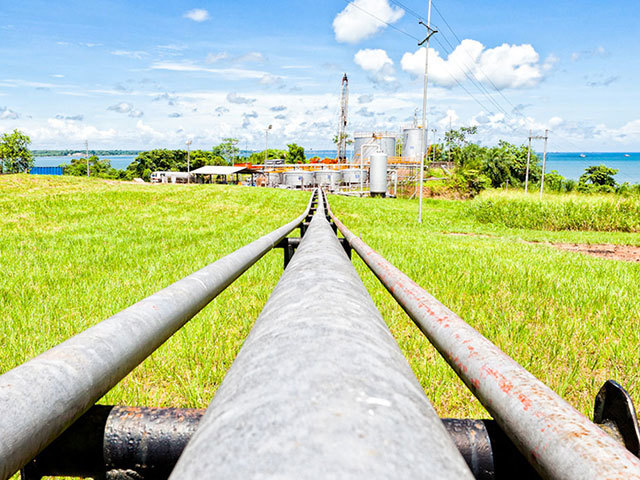 Trinity Exploration and Production swung back to the black in 2017 – the year the firm completed a major financial restructuring.
Trinity, which operates a number of licences in Trinidad and Tobago, achieved pre-tax profits of £18.6million, a massive improvement on a deficit of £6.8million in 2016.
Revenues went up to £33.3million from £26million as the company maintained a low operating breakeven.
Production was flat at around 2,500 barrels per day, but crude prices were about 23% higher during the 12 months.
The San Fernando-headquartered firm completed its financial restructuring at the start of 2017 and had its suspension from trading on the AIM lifted.
Trinity had net debts of £28million at the end of 2016, but that deficit has been wiped out.
It now has a strong cash position of £8.9million at the end of March. 
The firm intends to grow production further and drilled two infill wells in the first quarter of this year.
Trinity's executive chairman is Bruce Dingwall, who co-founded and was chief executive of Aberdeen firm Venture Production, which was acquired by Centrica.
Mr Dingwall said: "2017 was a year that was characterised by the stabilisation of production and the building of well inventory in H1 and a return to production growth in H2.
"Our low-cost production model has underpinned a significant increase in operating profits, affording the company the opportunity to accelerate debt repayment whilst also increasing cash balances.
"The combination of our strong balance sheet and proven ability to grow production ensures that the company is well placed to realise further value in 2018 and beyond."