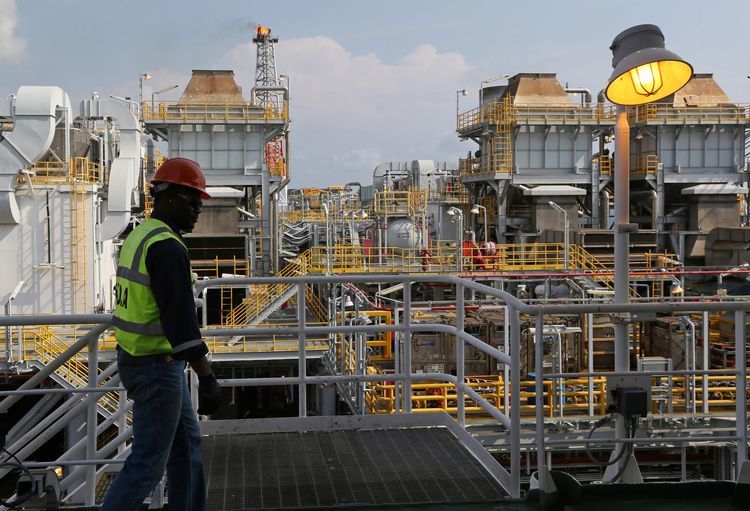 Norwegian oil firm Statoil is facing a £809 million payout to its partners in a Nigerian oilfield – Chevron and Petrobras – after losing an arbitration dispute.
The dispute over the Agbami oilfield, Nigeria's largest deepwater field, could also see Statoil lose a 5.17% stake in the asset, leaving it with 15.5%, media reports said.
Statoil has been contacted for comment.