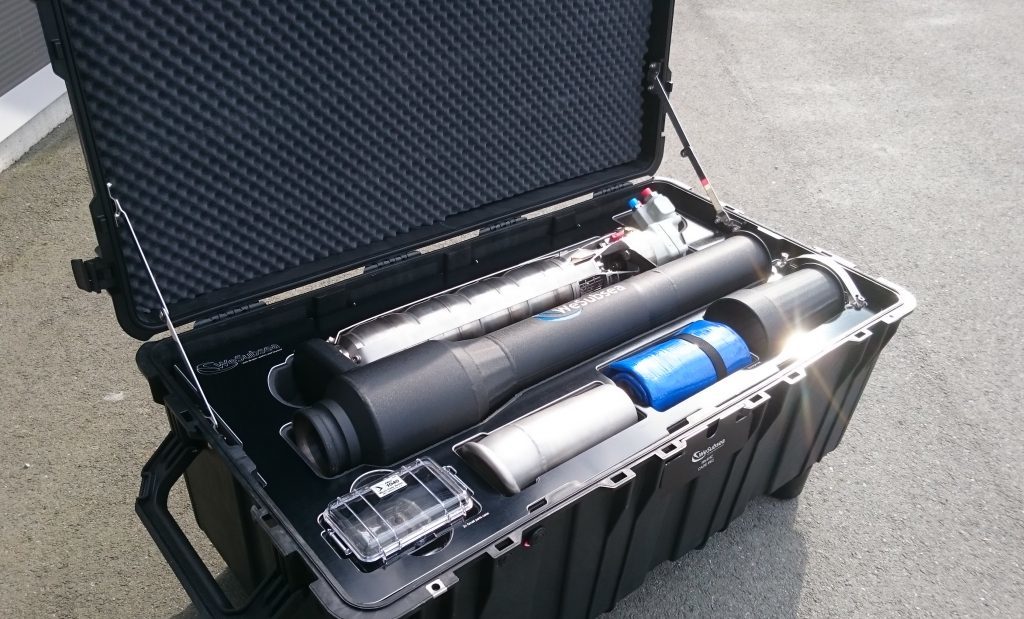 The next phase of a collaborative industry effort to develop "a better understanding" of subsea equipment has been launched by Wood today.
The gear, to be used offshore Australia, will be tested as part of an initiative involving a group of operators including Chevron Australia, ConocoPhillips, Quadrant and Woodside.
The so-called Subsea Equipment Australian Reliability Joint Industry Project (SEAR JIP) is focused on collaboration and knowledge sharing in order to improve subsea equipment design.
The project will also seek to reduce the requirement for costly and time consuming interventions in Australia's challenging offshore warm water environment.
Bob MacDonald, CEO of Wood's Specialist Technical Solutions business, said: "We have been leading the SEAR JIP since 2014, partnering closely with Australian subsea system operators to deliver what we are confident will create a tangible step-change in subsea reliability.
"The powerful combination of Wood and the collaborating companies' knowledge and expertise enables the development of innovative solutions to address the challenges we collectively face."
Adriana Botto, Wood's project manager for the SEAR JIP, added: "Enhancing the design of subsea equipment to mitigate issues and reduce the requirement for intervention was a key focus in the initial phases of the SEAR JIP. Through our collaborative work we have taken significant strides forward in identifying the root cause of equipment performance issues, so that they can be designed out by vendors in the future.
"This phase of the project will build on our work to date, with a key focus on improving understanding of subsea equipment reliability issues. The long-term value of the project will be a step change in industry practice and performance, with lessons learned shared across operators, vendors and research institutions."
Recommended for you

Subsea UK assembles impressive line-up for new debate-style event