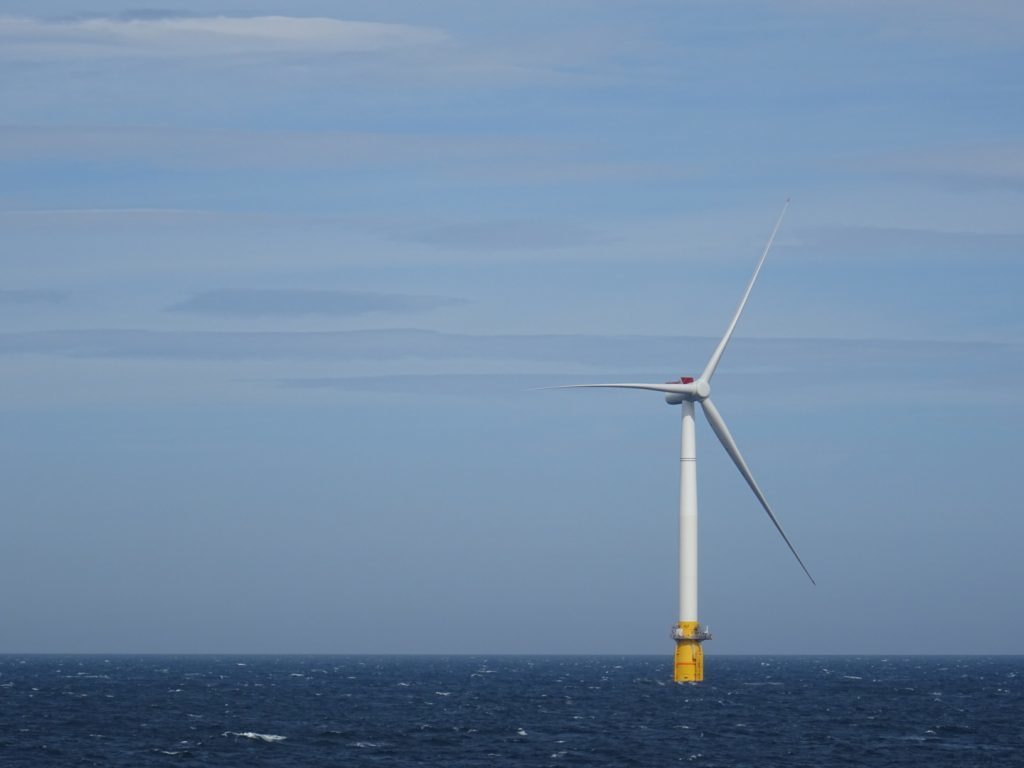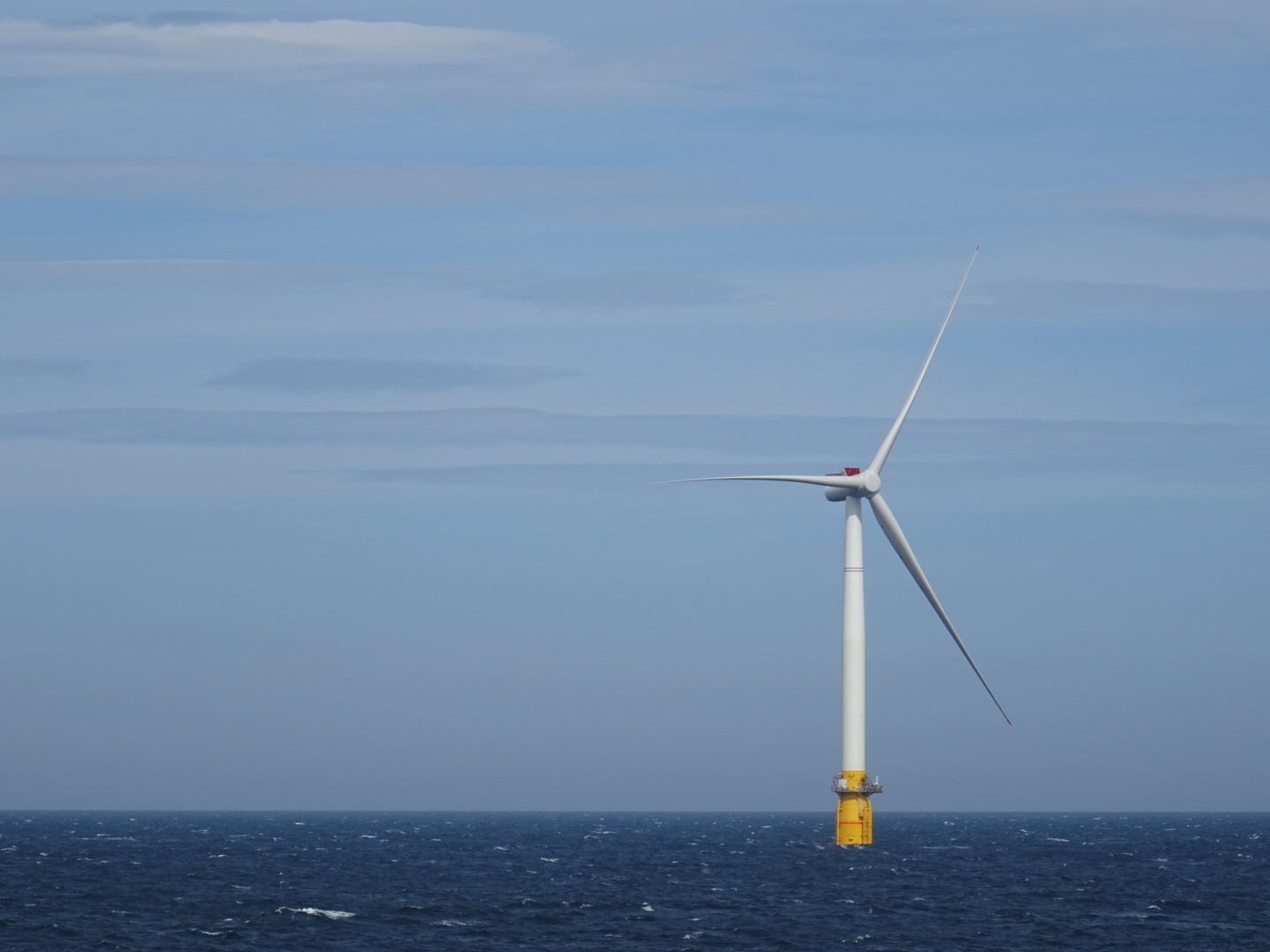 Norwegian energy firm Equinor, formerly Statoil, has defended itself against accusations by Greenpeace of "greenwashing" in a bid to obscure its oil and gas operations.
Equinor said it planned to invest £8.8 billion in renewables by 2030 and deliver clean energy to one million homes.
The firm also said "substantial oil and gas volumes will be necessary" within the two degree global climate target.
A spokesman for Equinor said: "We are developing as a broad energy company, and the change of name to Equinor is a natural follow up of the strategy we outlined last year. Equinor is a world leader on CO2-efficient production of oil and gas, with average emissions around half the global average.
"We will continue to produce oil and gas with ever lower emissions, while building an industrial position within renewable energy. Our offshore wind projects are on track to deliver renewable energy to one million european families, and we expect to invest around 12 bn USD in renewable energy towards 2030.
"Also within the two degree target, substantial oil and gas volumes will be necessary. And due to natural decline, new volumes are necessary to meet demand.
Nathaniel Pelle, of Greenpeace Australia, said in a release yesterday: "There are already more than enough fossil fuels in existing reserves to take the world beyond the 1.5 degrees of warming outlined in the Paris Climate Accords without searching for new reserves, particularly in the pristine and biodiverse waters of the Great Australian Bight."
Peter Clements, the mayor of one of the planned areas of interest for Equinor, added: "Statoil is removing the 'oil' from their name at the same time they are trying to add risky Australian deepwater drilling projects to their portfolio.
"If they truly want to be seen as a responsible energy company Statoil, Equinor, or no matter what they change their name to, must immediately abandon their plans for risky deepwater drilling in the Great Australian Bight."
Equinor said: "We hold two licenses offshore Australia. We will not drill any wells if we are not able to do it safely in line with our requirements and strict environmental regulations.
"We are among the largest deepwater operators in the world, and build on our more than 45 years of experience when preparing to drill exploration wells.
"We will have spent more than two years planning before drilling any exploration well offshore Australia. We will continue to have dialogue with local stakeholders about our preparations."
Recommended for you

Equinor 'not tone deaf' to emissions debate on Rosebank