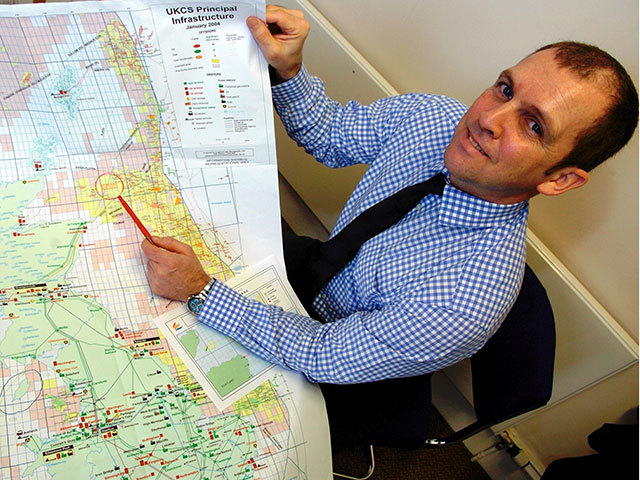 Faroe Petroleum said today that it had completed the sale of its 17.5% working interest in the Fenja field in the Norwegian Sea.
The sale to Suncor Energy, first announced in February, leaves Aberdeen-headquartered Faroe with a 7.5% working interest.
Faroe will get a cash consideration of £39million, but with adjustments for capital expenditure incurred since January 1 factored in, the total received will be closer to £50million.
Faroe chief executive Graham Stewart said: "I am pleased to announce the completion of the sale of a partial interest in our Fenja project. 
"This transaction validates Faroe's business model of generating tangible and attractive shareholder returns from our exploration portfolio. As well as producing an immediate cash return, the transaction reduces Faroe's net capital expenditure on the Fenja development to approximately $96 million.
"This in turn gives us additional liquidity for our other high quality projects such as the Brasse development and ensures we are fully funded to reach our organic production growth target of 35,000 barrels of oil equivalent per day.
"Faroe remains confident in its potential to exceed this production growth target through additional organic developments and investments, in addition to potential M&A opportunities."
Recommended for you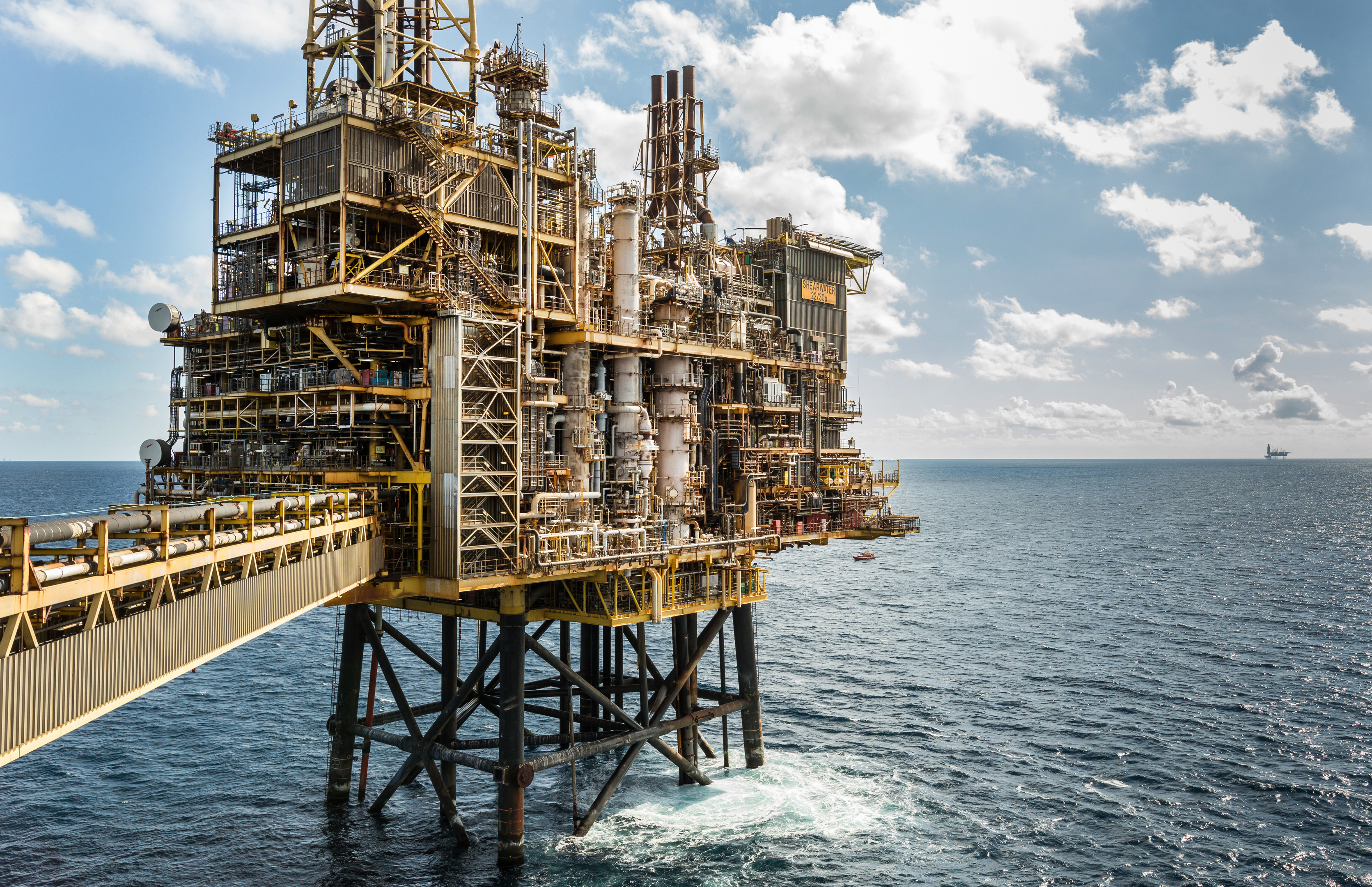 ExxonMobil agrees sale of UK North Sea assets to NEO in $1billion deal