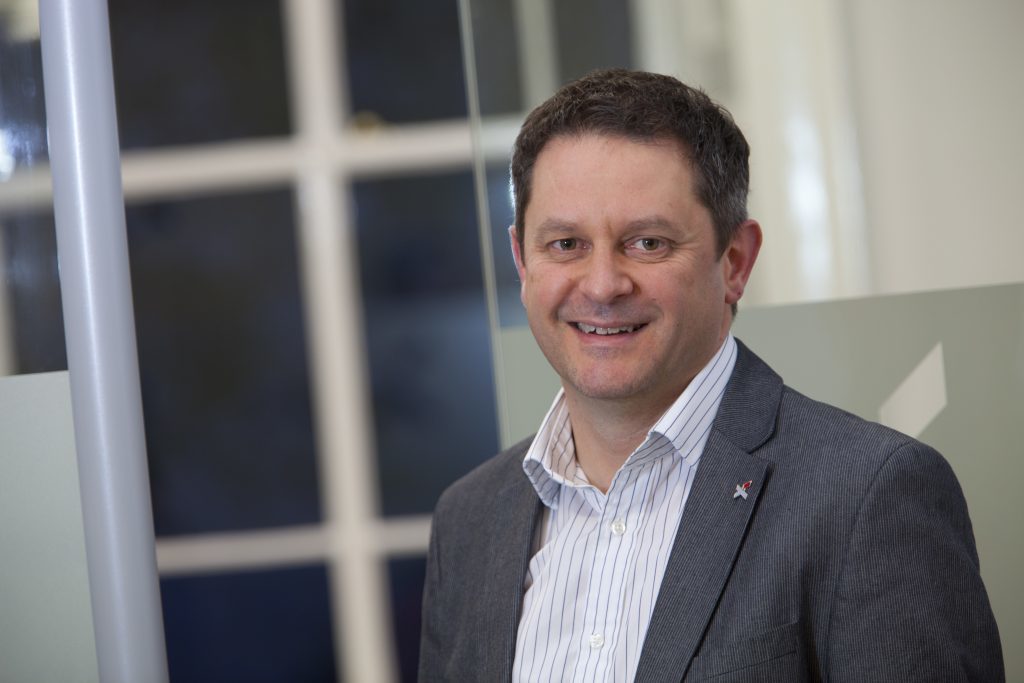 Xodus Group bagged £5million worth of field development work over the last year, boosted by a couple of recent North Sea contract wins.
The energy consultancy clinched contracts with Apache Corporation for the Storr and Seagull developments.
Xodus will provide a range of services for the projects, including pipeline design, materials and corrosion coating selection, and structural and environmental support.
Separately, Xodus recently celebrated its 10,000th assignment – a subsea front-end engineering and design (FEED) project in the North Sea.
Xodus also agreed to assess the topsides design for a redeployed floating production, storage and offloading (FPSO) vessel off Senegal for Woodside Energy.
Further success in Japan, Australia and Africa brought the total to £5million.
Xodus managing director Steve Swindell said: "We built our reputation on our field development expertise in the early days and although we are now a much more rounded company working in integrity, renewables and decommissioning, it is really encouraging to see that our clients continue to show faith in our talented team at the early stages of a project.
"At Xodus, we are constantly looking at ways to improve operations and reduce costs for our clients. The 10,000th assignment is a significant milestone for the company and was hard to imagine when the company launched more than twelve years ago. We can now look ahead to the next 10,000."
Recommended for you

Aubin Group celebrates new Middle East deals worth £12m