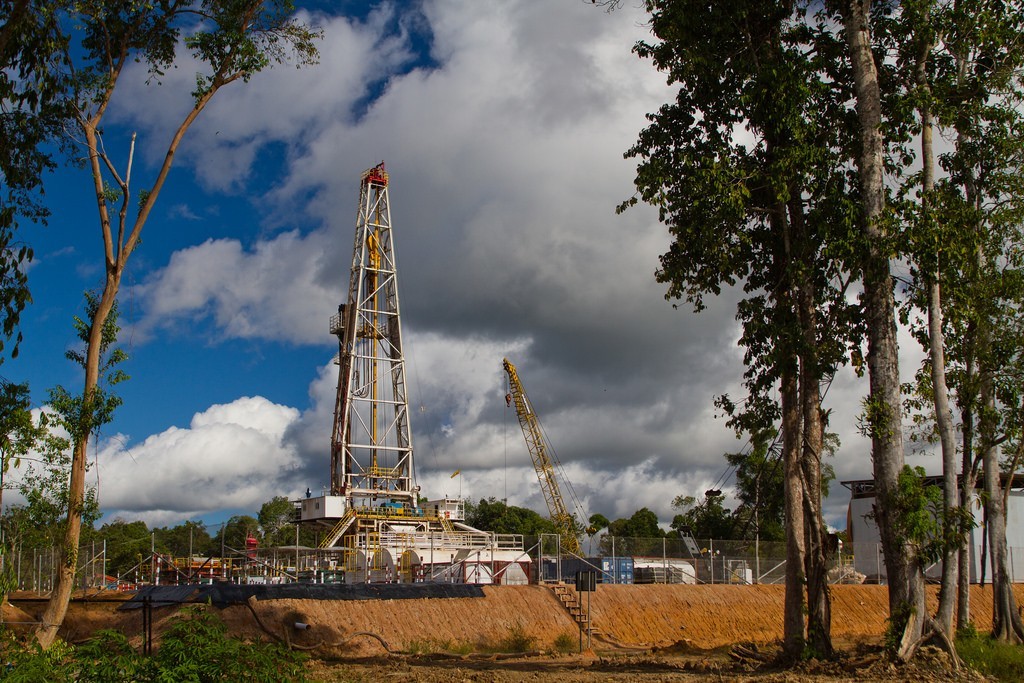 Ophir Energy's chief executive is to step down from the company's board with immediate effect.
Ophir confirmed today that Nick Cooper will leave the company after a short handover period.
Current non-executive director Alan Booth will take up the space left by Mr Cooper for an interim period until a new CEO is appointed.
Ophir said that the move was part of an effort to "rebalance its portfolio towards larger production" and to "support more focussed and sustainable exploration activity".
Bill Schrader, chairman of Ophir, said:"On behalf of the Board, I would like to thank Nick very much for his service to the Company. Nick was appointed CEO in 2011 when Ophir was a frontier explorer.
"Today, we have a production-focussed business model, exemplified by the proposed Santos transaction. This positions the company well for the future and provides a great platform to Nick's successor. We wish Nick all the very best for the future. In Alan Booth, we have an excellent Interim CEO with the relevant operational experience."
Nick Cooper said:"I have thoroughly enjoyed my seven years at Ophir and am proud of what we have achieved together. Ophir has transformed from a high risk, frontier explorer to a sustainable, balanced, upstream company.
"A solid platform has been built for new leadership to take the Company forward. I wish the staff, Board and shareholders of Ophir all the very best for the future."
Recommended for you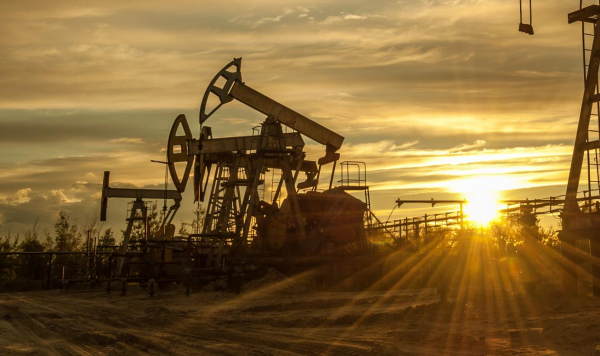 SDX CEO exits, as Bhattacherjee goes executive