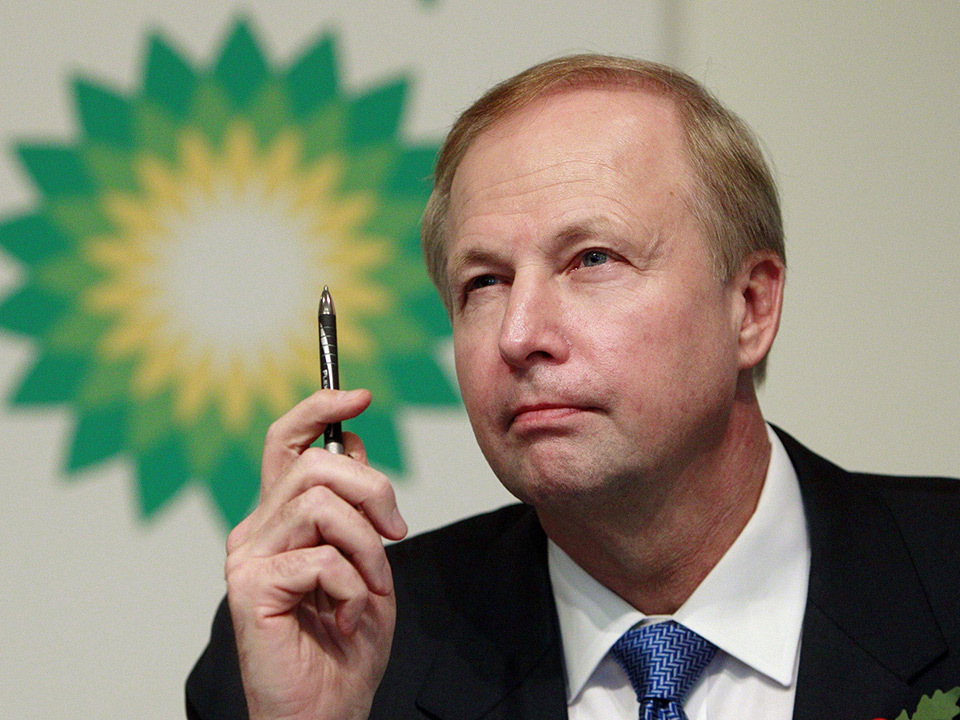 BP chief executive Bob Dudley said the UK energy major was "firing on all cylinders" at its annual general meeting in Manchester yesterday.
BP moved the AGM away from London, where it has been held for more than 100 years, to encourage interaction with shareholders who don't normally attend. More than 40% of BP's shareholders in the UK live north of Birmingham.
Mr Dudley said BP was executing its new projects well and "continuously improving its core business", which is "important in a world that gets more competitive every day".
Next month BP will announce first gas flowing to Turkey from the Shah Deniz project in the Caspian, while another four start-ups are expected by the end of 2018.
Mr Dudley said he was heartened that BP's base production didn't go down at all in 2017 − and was actually up by 0.7 per cent at the end of year.
He also said the business was "back to growth and pursuing new opportunities", including in solar power, characterised by its investment in Lightsource.
Mr Dudley said: "The whole of BP – not just our alternative energy business – is focused on the dual challenge of meeting growing global demand for energy while reducing greenhouse gas emissions.
"We're still investing in renewables − as we recently did to create the Lightsource BP partnership."
BP's performance picked up last year thanks in part to higher crude prices.
The company reported group pre-tax profits of £5.14billion for 2017, a vast improvement on a deficit of £1.64billion in 2016.
Revenues for the full-year came to £175billion, up from £133billion the previous year.
Despite the improved performance, investors advisory firm Pensions and Investment Research Consultants has continued to caution shareholders against sanctioning Mr Dudley's remuneration package, which it called "excessive" in 2017 as it soared by more than £1million to £9.5million.
The outcome of the vote has yet to be published.
Recommended for you

Net zero offers BP chance to become 'better company', says strategy boss