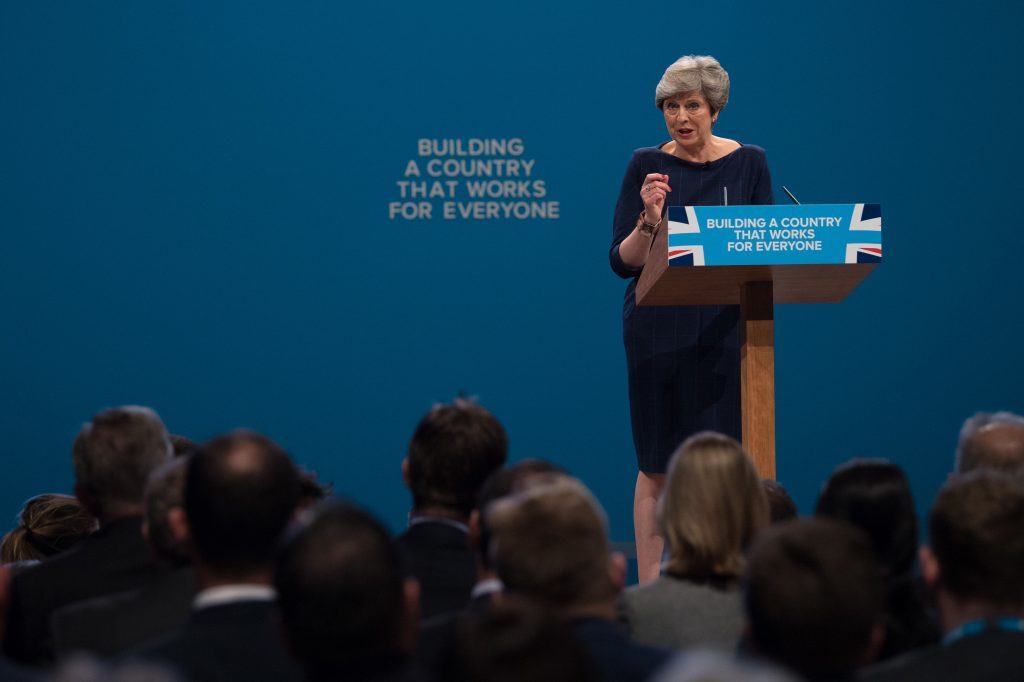 Plans to make it easier to explore shale gas deposits and carry out fracking have been discussed by the Cabinet.
Ministers agreed to ensure "extended delays" in the planning system should not be allowed to stall projects.
The move comes after environmentalists condemned measures aimed at boosting the fracking industry.
The plans include proposals to streamline the planning system and create a new regulator for fracking activities.
A spokesman for Prime Minister Theresa May told a Westminster briefing: "Exploiting the UK's onshore shale gas reserves presents a real economic opportunity for the UK with the potential to bring jobs and investment to the whole country.
"It also has a key role to play in maintaining energy security, particularly as energy prices become more volatile.
"Cabinet agreed that to realise this opportunity the Government needs to ensure the planning and permitting system works effectively without extended delays."
Business Secretary Greg Clark has attacked the current planning process as "disappointingly slow".
But green campaigners reacted with fury to the moves, which include a consultation on allowing firms in England to use planning rules similar to those for home extensions to carry out exploratory drilling for gas deposits.
Under the plans there would be a consultation this summer on the principle of whether non-hydraulic fracturing shale gas exploration development should be treated as "permitted development", which would not require planning permission.