WE'RE going through the hazop process, making sure the design is safe," said project manager Chris Rees.
To be correct, it is a team of Amec engineers working closely with counterparts in BP who are carrying out such work as Amec holds the platform engineering and project management services (EPMS) contract.
Rees added: "We'll complete the design during next year through to mid-2013, then we start the build in two places . . . jackets at Aker Solutions – Verdal in Norway and topsides at Ulsan, Korea.
"Installation will take place early 2015 with a view to being hooked up and onstream mid-2016.
"BP has a frame agreement with Hyundai Heavy Industries (HHI), which also has the Schiehallion project on its books. That means two (West of Shetland) projects in the yard at the same time.
"Between Graeme Stewart (Schiehallion) and myself, we're going to operate those as one BP team out there. The important thing with a contractor like HHI is that we work in a common, co-ordinated way. Of course one's a ship and the other's a platform, but we have the same expectation for both with safety, quality and operability.
But there's more to Clair Ridge than platforms; an absolutely critical part of the development is how the reservoir will be exploited.
A suit of 36 high angle (70-80 degrees) development wells with reaches up to 6km from the platform is planned. While a number of appraisal wells have been drilled, none are to be utilised.
"We have a template installed, the plan is to start pre-drilling in February next year and to complete as many wells as possible before the jackets get installed early 2013," said Rees. "We're targeting two complete wells pre-drilled and ready to go, plus four others partially completed at the time that production starts. We then have a 12-year well programme. After that there will be remedial sidetracks and everything associated with sustaining output."
Drilling package design is the responsibility of KCA Deutag subsidiary RDS. NOV of Norway is the manufacturer, though the package will be built as part of the main structure in Korea.
During well construction and throughout production, there are sands present on Ridge that are not abundant in the core portion of Clair and which pose a significant challenge, but which will be tamed using sophisticated sand management systems.
Clair reserves now stand at 7billion barrels oil in place versus 4.5billion when Clair Phase I was initiated.
Ridge alone is tagged at 640million barrels recoverable out of 2.5billion barrels in place in that section. Phase I recoverables were 250million recoverable barrels out of 1.75billion in-place.
The expectation is that LoSal will significantly boost ultimate recovery from Clair and account for 40million additional barrels from Ridge. There's no LoSal fitted to Clair Phase I; that would mean another platform.
The export route from Ridge ties into existing Clair infrastructure. Gas will go into the WASPS line and oil will travel via the existing route to Sullom Voe.
This will necessitate modifications to Clair Phase I because of the increased back pressure associated with Clair Ridge.
Recommended for you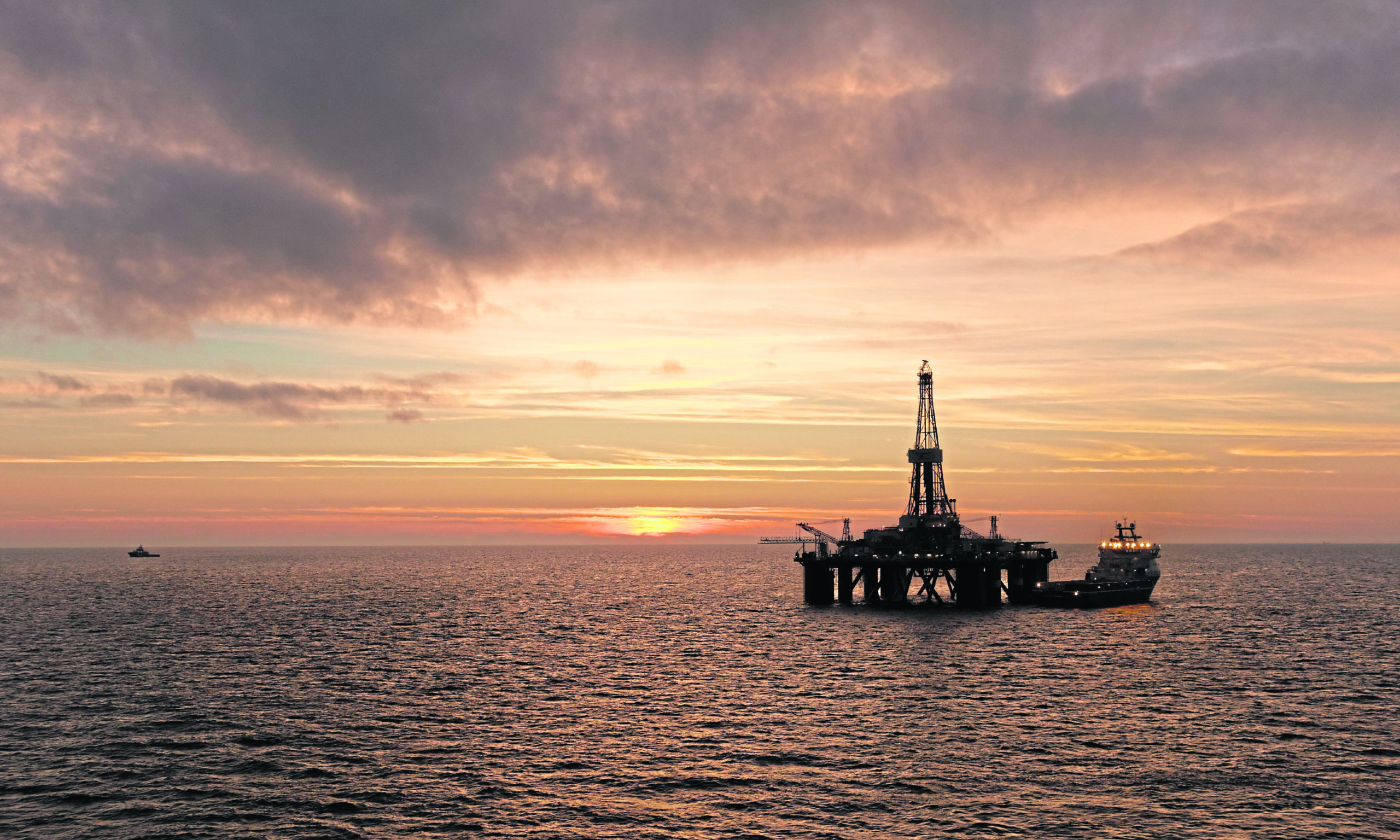 'Traumatic year' sees North Sea operators hand back up to 1.1bn barrels of oil