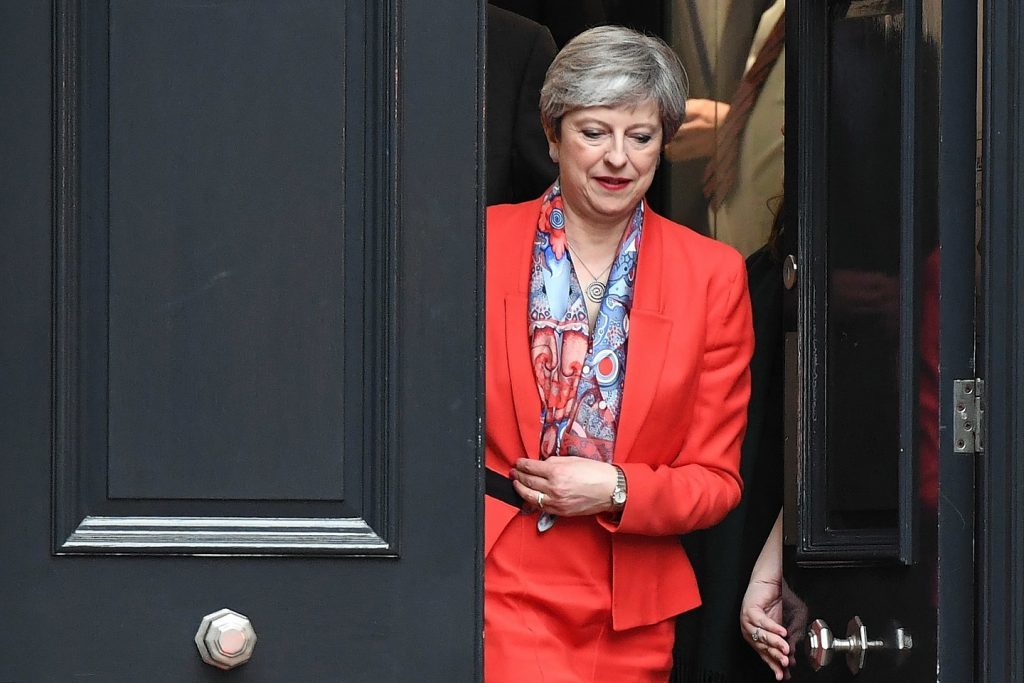 Plans to make it easier to explore shale gas deposits and carry out fracking have been discussed by the UK Cabinet.
Ministers agreed to ensure "extended delays" in the planning system should not be allowed to stall projects.
The move comes after environmentalists condemned measures aimed at boosting the fracking industry.
The plans include proposals to streamline the planning system and create a new regulator for fracking activities.
A spokesman for Prime Minister Theresa May told a Westminster briefing: "Exploiting the UK's onshore shale gas reserves presents a real economic opportunity for the UK with the potential to bring jobs and investment."
Recommended for you

All Winser advice accepted amid UK pledge to speed up grid connections