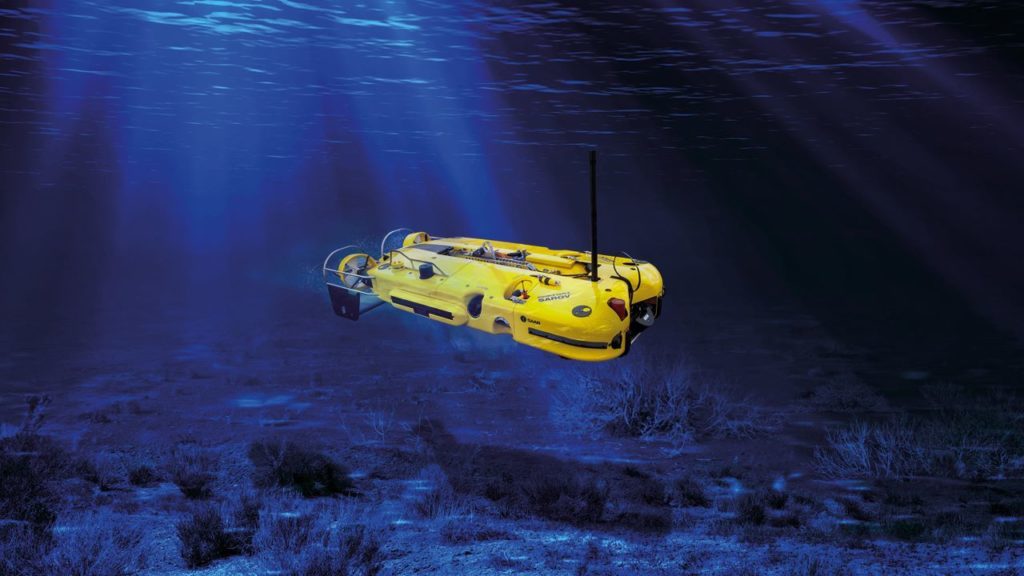 Oil and gas operators are expected to create a surge in demand for automomous underwater vehicles (AUVs) as more projects move to deeper water.
The prediction from Westwood Global would see nearly 35 AUVs in use by the sector by 2022, up from just five in 2013.
Westwood said 2017 saw the industry adopt AUVs for life of field inspection to assure the integrity of assets across their lifespans.
As developments move to deeper water, the inspection process becomes more complex, and Westwood argues this makes AUVs more attractive than more common ROVs.
The analysts said AUVs will save costs but are also safer, and reduce the need for personnel at sea.
Report author Ian McDonald said they could soon be constantly patrolling underwater pipelines.
He added that AUVs could soon hit the "sweet spot".
He said: "Technology developments are such that AUVs could very soon be constantly patrolling deepwater pipelines and infrastructure, remotely docking on subsea charging stations in-between inspections, meaning downtime (out of the water) is greatly reduced.
"The docking stations will facilitate the download of gathered data allowing swift diagnosis of problems, thus increasing the operational efficiency of any repair work needed.
"When such solutions are considered alongside other innovations like the Permanent Reservoir Monitoring ("PRM") Equinor has installed for Johan Sverdrup, it is clear that the much heralded 'field of tomorrow' is becoming a reality.
"Problems offshore can be identified earlier and continuous data feeds can be analysed quickly to ensure the longevity of production, safely and cost-effectively."