FEARS that the world is about to run out of oil are exaggerated and production will continue to climb over the next 20 years, according to petroleum industry analyst IHS CERA
It sees growth through 2030 to about 115million barrels per day and "finds no evidence" of a peak in supply before that time – but it sees life becoming tougher thereafter.
"Post-2030, supply may well struggle to meet demand, but an undulating plateau rather than a dramatic peak will likely unfold," it claims.
It is pointed out that the change of pace in the global economy as a result of recession has eased demand pressure for hydrocarbons – witness the fact that Opec spare capacity has nearly tripled, to 6.4million bpd, and the industry has slowed its pace of expansion.
Early in 2009, IHS CERA estimated that as much as 7.5million bpd of new productive capacity could be at risk by 2014 if costs remained high and oil prices hovered just below the "cost of the marginal barrel" for two years.
But oil prices have since recovered to about $70-80 per barrel and "some confidence" has returned.
The analysts point out that much depends on key factors such as global economic growth, the capability of the upstream industry, costs, government policies on access and taxation, the evolution of renewable and alternative energy sources – particularly for transportation – and the effect of climate-change issues on policies and regulations concerning the use of fossil fuels.
They yet again reject assertions that giant oilfields are past their prime simply are not borne out by IHS CERA's recent detailed study of 548 giant oilfields. Basically, this study demonstrates these fields' continuing strong contribution to global supply and that some 76 giant fields, representing 84billion barrels, remain undeveloped.
The analysts point out that some 548 giant oilfields contribute 61% of the total; and although production from the giants has risen, that proportion has remained steady in recent years.
Recommended for you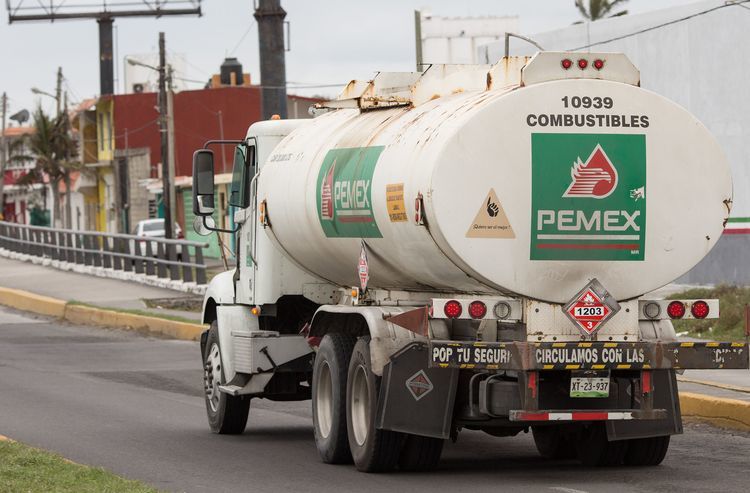 State oil companies take first ungainly steps toward climate neutrality