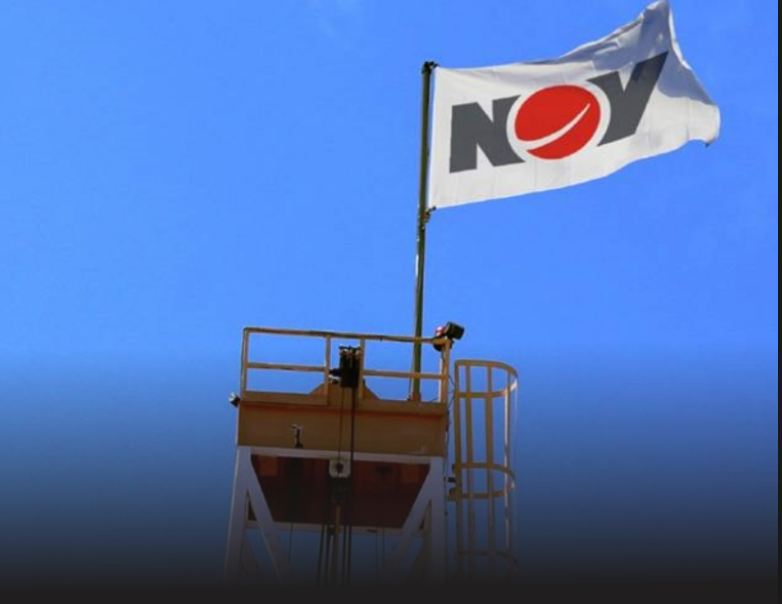 Houston rig and equipment builder National Oilwell Varco has bought GustoMSC, a Dutch rig design and engineering firm.
GustoMSC, which also has a Houston presence, focuses on designing offshore oil and gas rigs. The deal allows NOV to expand and further vertically integrate its offshore rig business now that oil prices are healthier and the languishing deepwater energy sector is showing signs of life. During the recent oil bust, NOV shifted more of its business to the still-thriving onshore U.S. shale industry.
NOV declined to comment further or to provide the acquisition price, but GustoMSC was previously sold in 2012 for about $185 million to the Dutch private equity firm Parcom Capital.
The consulting and research firm Rystad Energy called GustoMSC one of the world's premier rig design companies. Historically, NOV is the world's leading rig equipment company, so the deal makes business sense, according to Rystad energy analysts. NOV can use GustoMSC to expand its market share while the offshore sector continues to struggle for the near term.
This article first appeared on the Houston Chronicle – an Energy Voice content partner. For more from the Houston Chronicle click here.