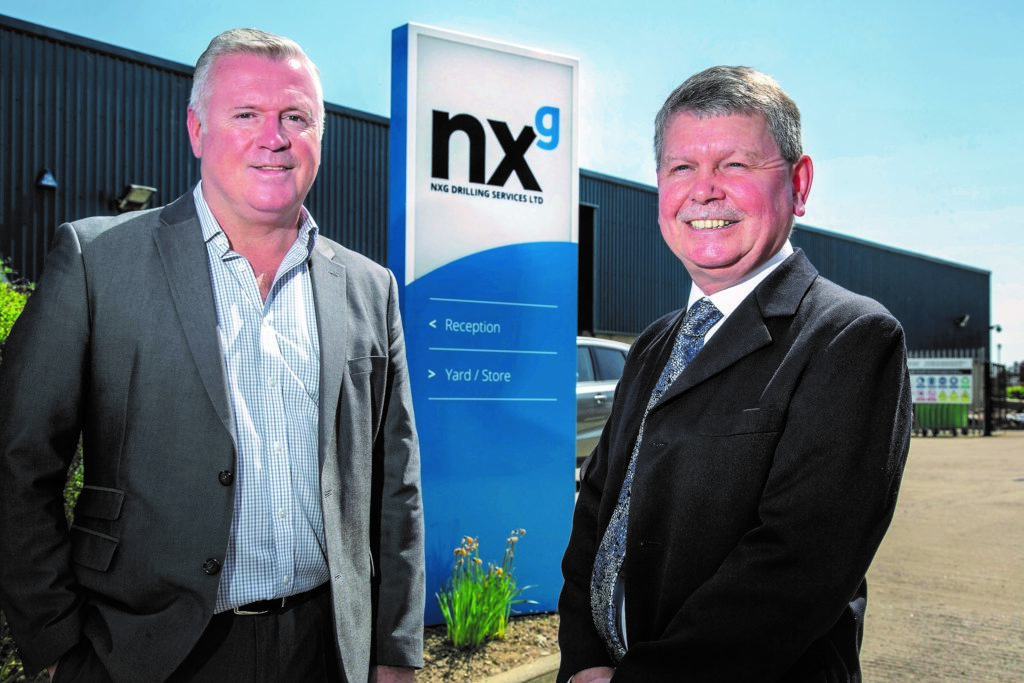 Aberdeen-based NXG Drilling Services has appointed a veteran of a major oilfield services firm to its senior management team.
Ian McCartney, a former managing director of Weatherford UK, has joined as non-executive chairman.
With over 40 years of experience in the sector, Mr McCartney will be focussed on driving international growth.
He held various roles in his time at Weatherford, leading a workforce of more than 1,000 as managing director, before becoming UK chairman.
Mr McCartney is also a former vice-chairman of the North Sea chapter of the International Association of Drilling Contractors.
He said: "NXG is an ambitious business with big plans for growth.
"A key part of my role will be focused on engaging with potential clients to demonstrate how NXG can add value to projects, as well as applying my own experience to support the development of staff and the company as a whole.
"In addition, I will be actively involved in building strategic partnerships with other businesses in the same arena as we look to take NXG to the next level."
NXG recently invested more than £2million in new offices at Altens in Aberdeen and a manufacturing facility near Peterhead.
The company also has a base in Dubai and operates in more than 50 countries.
Mr McCartney will help the firm with development and sale of its equipment internationally.
Rod Coffey, managing director at NXG Drilling Services, said: "Ian is a highly respected oil and gas industry executive and I am delighted he has chosen to join NXG as non-executive chairman.
"His knowledge will be invaluable as we seek to move forward with our plans for developing the business internationally."
Recommended for you

McDermott International unveils new CEO