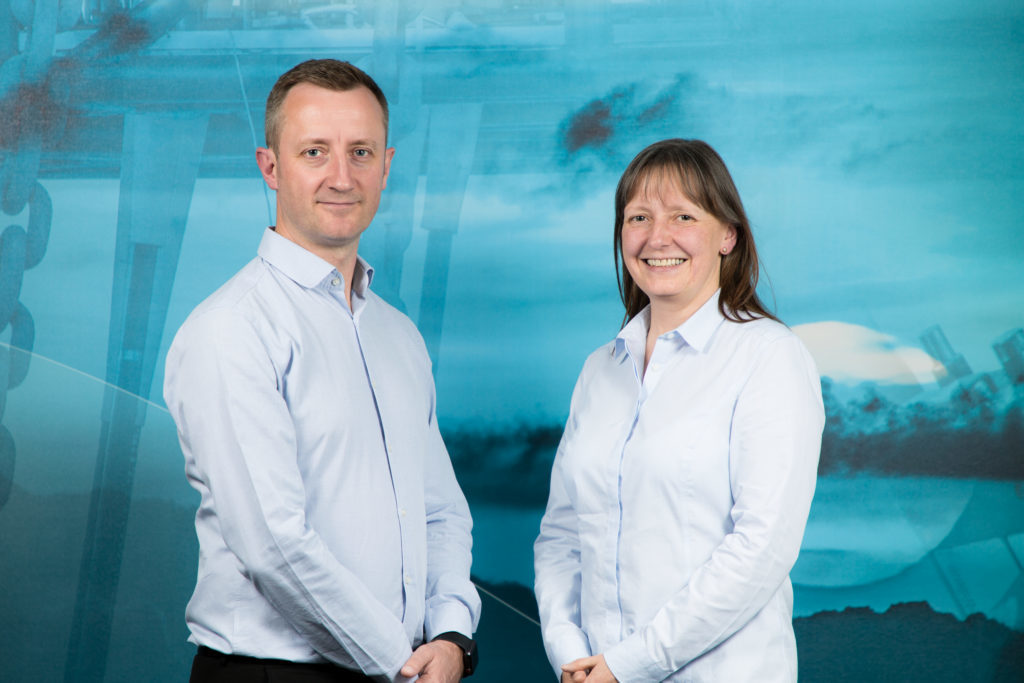 Project Development International (PDi) Ltd has announced that it has doubled its decommissioning and subsea awards from £2million in 2017 to £4million in 2018.
Part of the Tattva Group, PDi has secured over £2m of decom project orders to date in 2018.
The new business has resulted in seven permanent staff being employed in the first half of this year.
Work has included providing on-going support to both Maersk Oil UK a Company of Total and Maersk Supply Service (MSS) on the Janice, James, Affleck and Leadon projects, including the development and delivery of the decommissioning programmes together with project and discipline engineering, and offshore management.
As a consequence of the new work, PDi welcomed Steph Kiltie as decommissioning manager in early 2018.
Mrs Kiltie has more than 30 years of industry experience through a variety of positions with major operators and contractors including TAQA, Chrysaor, Shell, Lundin and Technip.
Mrs Kiltie said: "The current estimate for decommissioning in the UKCS alone is £60billion, with a target reduction of 35%, bringing this to £39billion. PDi recognised the potential and the opportunities for decommissioning activity within the North Sea over a decade ago; it is a sector which has grown significantly and will continue to do so in the future.
"I am thrilled to have this opportunity to further develop the company's already impressive decommissioning capabilities – delivering safe, innovative and effective solutions to meet the needs of our clients.
"We are confident that the company is well placed to develop and grow. We have additional key appointments in the pipeline and welcomed two new graduates in May through our Graduate Training Program, PDinspire. As we come out of one of the most severe industry downturns in memory, we are very excited for the future."
Recommended for you

Industry veteran and Apollo founder joins Aberdeen's PDi