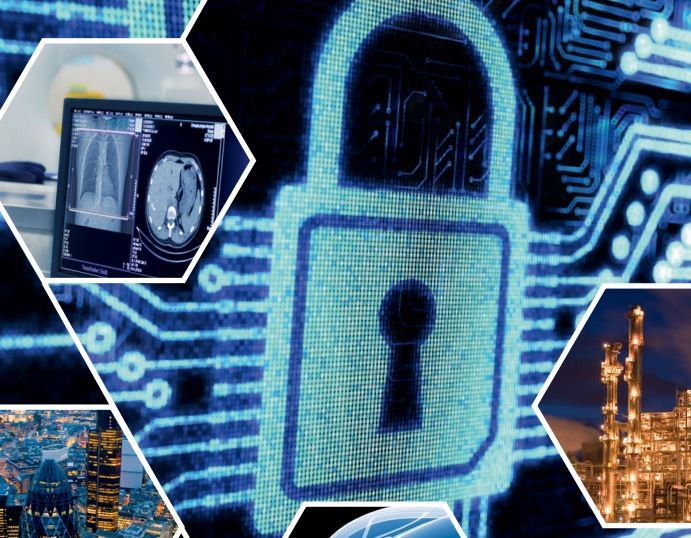 An event is taking place in Aberdeen next week, highlighting the need for oil and gas companies to meet the requirements of a new EU law to protect critical infrastructure.
The Network and Information Systems (NIS) directive came into UK legislation last month, requiring a set of principles to be met ranging from governance to proactive monitoring, and includes the need for a reporting system for cybersecurity breaches.
It applies to nationally essential services, including energy.
The event, organised by offshore specialist Drager Safety UK, will analyse the effect this could have on supply chain companies for the sector.
The Health and Safety Executive will set out the need to ensure systems are reliable in order to meet new regulations.
The event will also look at wider themes of cybersecurity, which will be addressed by its gas detection research team, GasSecure.
Alex Duthie, Drager Safety UK's sales and marketing director, said: "The implementation of the EU directive on Network and Information Systems (NIS) has a crucial impact on supply chain companies supporting oil and gas operators.
"Drager has made a significant R&D investment over the last 21 months, to ensure our networked gas detection technologies are safe from cyber-attack and that our place as part of the wider supply of oil and gas utility services is secure too.
"Our technologies are relied on as early warning systems to preserve life and asset integrity so we have a vital responsibility to ensure they cannot be infiltrated or put sensitive data at risk."
The event takes place at the Chester Hotel on Queen's Road between 4pm and 8pm on June 14.
Recommended for you

Dräger gas detection link puts safety first