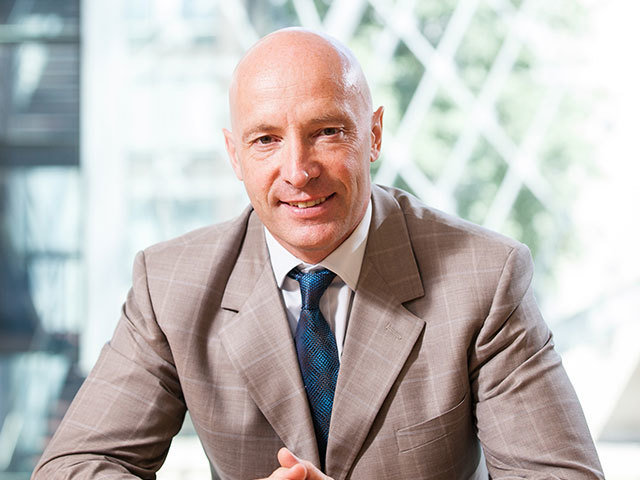 UK and Irish focused oil firm Europa Oil and Gas has said today that it is reporting a "near doubling" of its prospect inventory in the South Porcupine Basin, Atlantic Ireland.
The company are now claiming 2.9 billion barrels of oil at the prospect.
It is a 93% increase in estimated combined gross mean un-risked prospective resources on FEL 3/13, said Europa.
The oil firm said that the near double increase of inventory is due to its Becket and Shaw prospects being "mapped as much thicker" and extending over a much larger area than previously thought.
The original estimate was the result of 3D seismic data acquired in 2013.
Hugh Mackay, CEO of Europa Oil and Gas, said: "In FEL 3/13 we are seeing the first fruits of Europa's major investment in 3D seismic data reprocessing in Atlantic Ireland. The size of the prize in FEL 3/13 has nearly doubled from 1.5 to 2.9 billion boe. Confidence in, and definition of, the Wilde prospect has increased significantly, whilst our new understanding of the size and thickness of the Beckett-Shaw fan-system has had a transformative effect on estimated volumes. Wilde remains the lowest-risk prospect from both source and seal viewpoints.
"We are also confident that a drill location on Wilde will be optimised which would also test the larger volumes we have identified on Beckett. Europa intends to launch a farm-out process for FEL 3/13 once we have brought our other Porcupine licences (FEL 2/13 and FEL 1/17) to the same level of evaluation and we expect to make an announcement on this in the next few months."
Recommended for you

Deltic moves 'conveyor belt of prospects' forward with Cairn farm-out