Oil and gas giant Royal Dutch Shell outshone troubled rival BP yesterday, with a near-doubling of annual profits to £11.5billion.
Without adjusting earnings for fluctuations in costs over the reporting period, which is standard practice in the industry, pre-tax profits were up by 68% to £21.8billion.
Higher oil prices and a boost to production meant the UK-Dutch firm grew earnings in the final three months of 2010 by almost 400%, year-on-year, to £3.5billion.
Shell's fourth-quarter trading performance was well below City forecasts, causing its shares to fall more than 3% to £21.77
Stripping out one-off items, Q4 earnings of £2.5billion contrasted with the market's anticipated result of about £2.9billion.
Analysts said Shell's downstream division, which covers the refining of crude oil and the sale of products, produced a weaker-than-expected recovery last year after a poor performance in 2009.
The group said refining margins remained weak and its marketing business suffered as a result of pressure caused by rising oil prices.
The company has responded to the difficult conditions in downstream through a restructuring and by refocusing its efforts on emerging growth markets.
Shell's jump in annual profits reflects asset disposals and a strong upstream performance, helped by higher oil prices and a 5% year-on-year rise in production during the fourth-quarter, to nearly 3.5million barrels of oil equivalent. Chief executive Peter Voser said: "We are making good progress against our targets and there is more to come from Shell."
The group sold non-core assets for £4.3billion during 2010, helping to inflate bottom-line profits, and disposals are expected to bring in a further £3.1billion this year.
Shell also made acquisitions worth £4.3billion in 2010 as it look to new areas of development, and invested a further £1.85billion in exploration.
Richard Hunter, head of equities at broker Hargreaves Lansdown, said higher oil prices were providing a tailwind for Shell but output prospects were also stronger. He added: "Shell's prospects are beginning to look brighter as the benefits of a large investment programme begin to filter through."
Shell's figures came two days after BP announced its first annual losses in nearly two decades, a trading deficit of £3billion, after counting the cost of the Deepwater Horizon disaster in the Gulf of Mexico.
By contrast to BP, which stopped paying dividends in the wake of the catastrophe, Shell said it had declared dividends of £6.3billion during 2010.
Recommended for you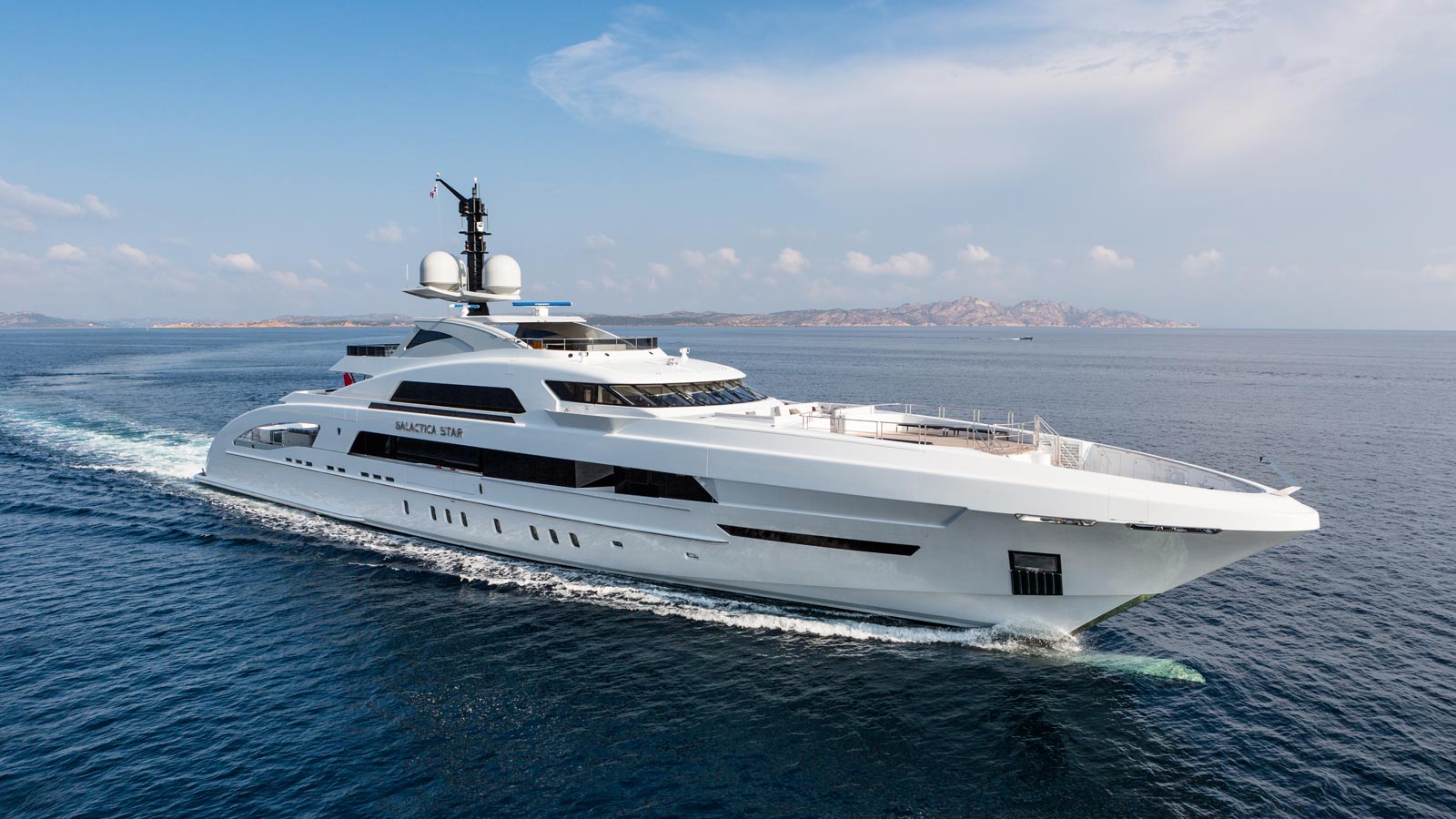 Corrupt oil trader turns on colleagues in massive Africa bribe case